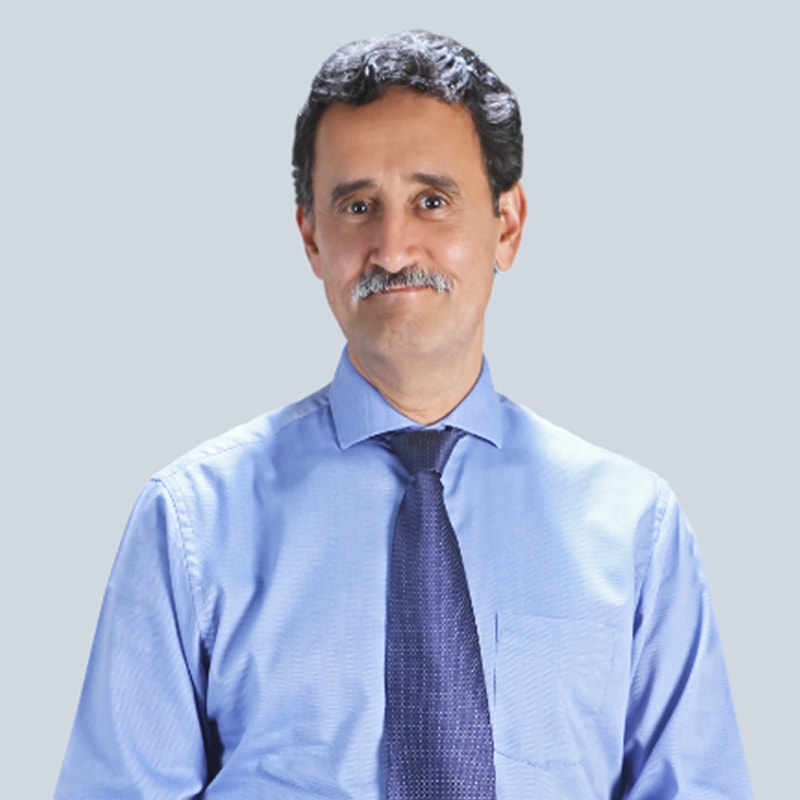 Doctor Urologist-Andrologist
Doctor and surgeon graduated from the University of Antioquia and Urologist of the same university.
He was a professor in the Department of Surgery of the same institution in the area of urology.  He served as head of the Urology Department at the Social Security Institute of Medellín, and then dedicated himself to the private practice of Urology and Andrology.
He is the founder and head of the Urological Ultrasound service of Profamilia, Medellín.  The UMMA Urological Centre is responsible for the Andrology and diagnostic imaging sections.
In the year 2003 he joined the team of professionals of Inser as Urologist-Andrologist, and concentrates his activities in the new techniques of sperm collection and the microsurgery of the male reproductive system.