Egg donation: A Gift of love
Any woman under the age of 33 can be a candidate to donate her eggs and thus help a couple with reproductive difficulties fulfill the dream of being a parent. In the next article, you will know how this process develops that can forever change your life and that of other people.
Egg Donation (oocytes) is a voluntary, altruistic, formal, confidential and anonymous process in which oocytes are obtained from stimulation and posterior ovarian puncture so that they can be used by women who need it in Reproductive treatments. It is generated to allow the treatment of couples with reproductive problems or risk of transmission of a genetic defect.
In order for a woman to apply as an egg donor she must have the following characteristics:
Be of age and under 33 years.
Be a mom
Not having a family history for communicable, genetic or infectious diseases.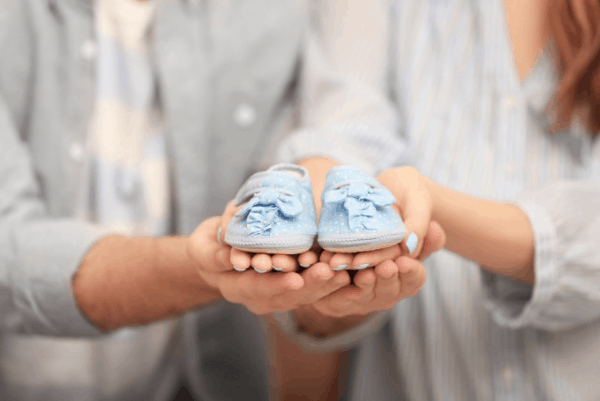 If you want to be a donor or for more information contact us on this email


[email protected]