Results
With more than 28 years of experience, we make it so that more than 80% of our patients achieve their dream of becoming parents.
Personalized attention
Understanding how InSer can help you build your family is its priority to provide you with the best alternatives.
Accessibility
Its national and international financial alliances seek to support you in your search for your baby.
Medical support
We have more than 20 specialists available who will help you in the diagnosis and treatment of your fertility
Community
We created a community of more than 1,200 people who seek to support you in this long-awaited search
Emotional support
Our psychology team seeks to help and guide you on the path to fertility.
Inser started its story in 1995 in the city of Medellin, Colombia. Since then, our specialists have worked with determination to fulfill the dreams of couples whose greatest desire is to make their most longed dream come true: to have a child.
In our different offices throughout the country, we have witnessed the anguish, disappointments, and joys of many Colombian and foreign couples who have placed their trust in our human team to solve their infertility problems. Along the way, we have become the leaders in fertility diagnosis and treatment in Colombia, thus becoming the country's first fertility center with international accreditation AAAASFI [American Association for Accreditation of Ambulatory Surgery Facilities ]. In addition, our human reproduction laboratory is accredited by RedLara [Latin American Network for Assisted Reproduction]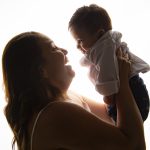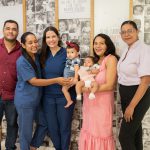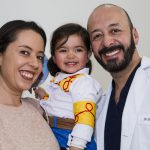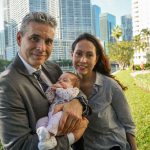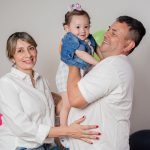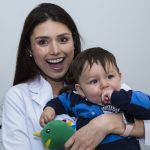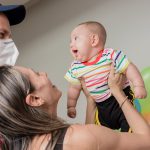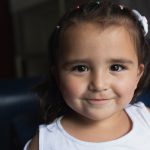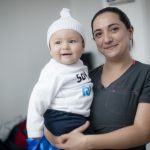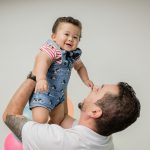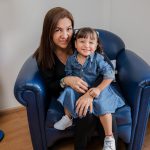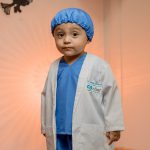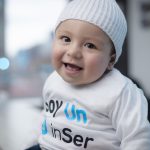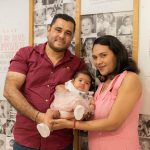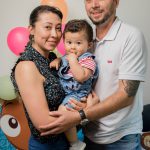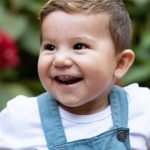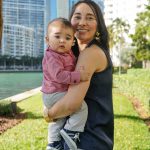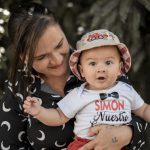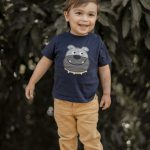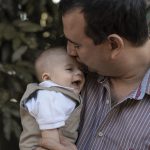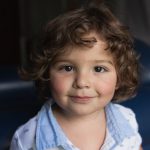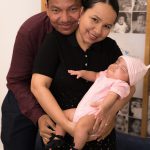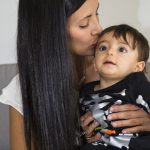 The Inser Fellow or subspecialization in assisted reproduction lasts two years. It is a formal education program within the institution that receives doctors-in-training from the Universidad del Rosario de Bogotá, the University of Córdoba, the University of Panama, the University of Manizales, CES, the University of Antioquia, and other professionals from universities in Ecuador and Venezuela.
These professional practices function in several InSer offices in Colombia (Bogotá, Medellín, and Pereira). There, students share their experiences with Inser specialists, who are committed to being evaluated quarterly and semiannually, generating seminars on specific topics, writing specialized articles for various national and international scientific journals on human reproduction, and carrying out care duties in each office.