Inser started its story in 1995 in the city of Medellin, Colombia. Since then, our of specialits have worked with determination to fulfil the dreams of  of couples whose greatest desire is to make their most longed dream come true:  to have a child.
 Through time, we have become the leaders in the diagnosis and treatment of fertility in Colombia, Latin America, the United States and Europe. That is how we have become the first fertility center in the country that has the international accreditation AAAASFI [American Association for Accreditation of Ambulatory Surgery Facilities]. In addition, our human fertilization laboratory is accredited by the RedLara [Latin American Network of Assisted Reproduction].It is how in our different centers across the country we have witnessed  the hopes of many  couples from Colombia and also foreign, who have placed their trust in our team to overcome their infertility problems.
Our gynecologists specialized in human fertilization, urologists, psychologists, embryologists, andrologists and bacteriologists specialized in human fertilization work day by day to achieve the same goal: to make more couples materialize their wish to become parents. For that reason, we invite you  to Inser and  let us know your doubts, so we can accompany the process or fulfilling you dream. A major step may be close for you and your partner to have that child who will change your lives.
Welcome to Inser!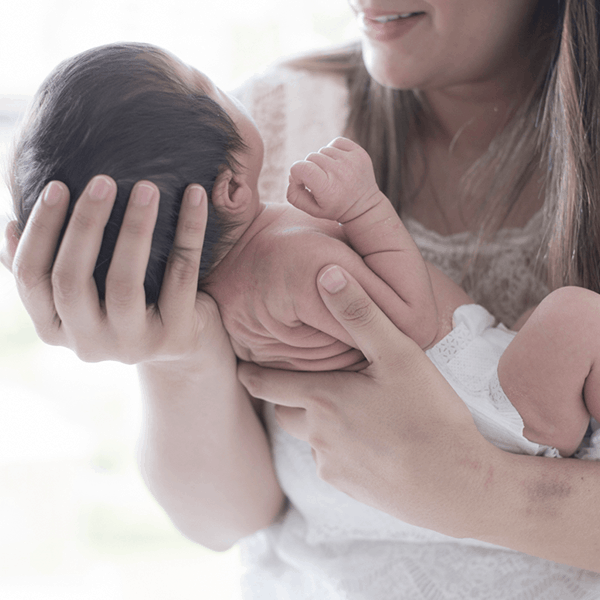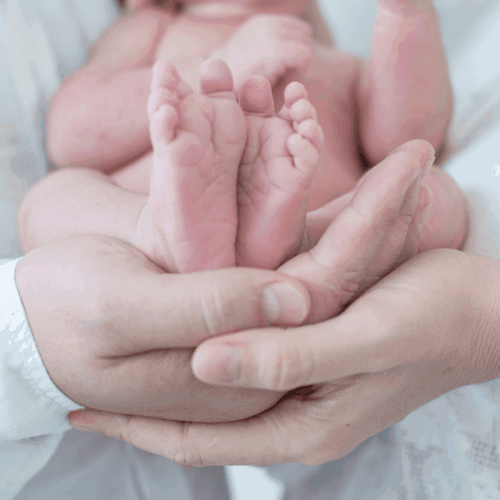 Inser, Cradle of knowledge for specialists in human Reproduction in Colombia and the world
When the Inser clinic was born in Medellín in the Nineties, there were very few specialists in human reproduction that existed in Colombia. This knowledge was reserved for few gynecologist doctors, who traveled abroad to carry out their specialization in this valuable topic in the main fertility clinics in Europe and Latin America.
This changed in 1996, when, thanks to an agreement with the CES clinic, the first medical residents approached to make their clinical rotation in the institution. There, in the hands of the founders of Inser,  they learned more about the subject of assisted reproduction, took note of how it must be the management of the infertile couple, saw with their own eyes the anguish and joy of people struggling to have a chikd, and they understood, firsthand, how it should be the approach of people with problems to conceive a child.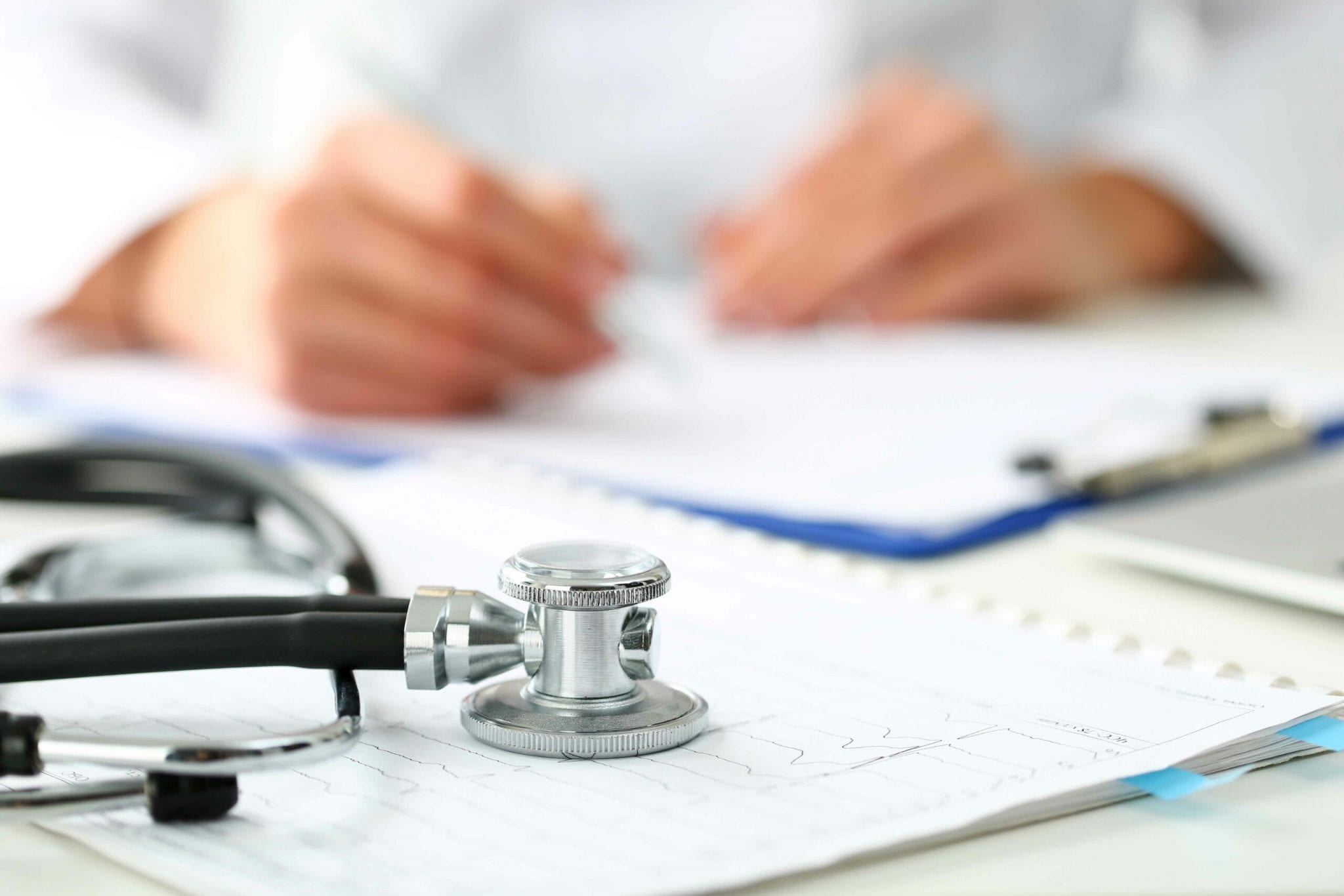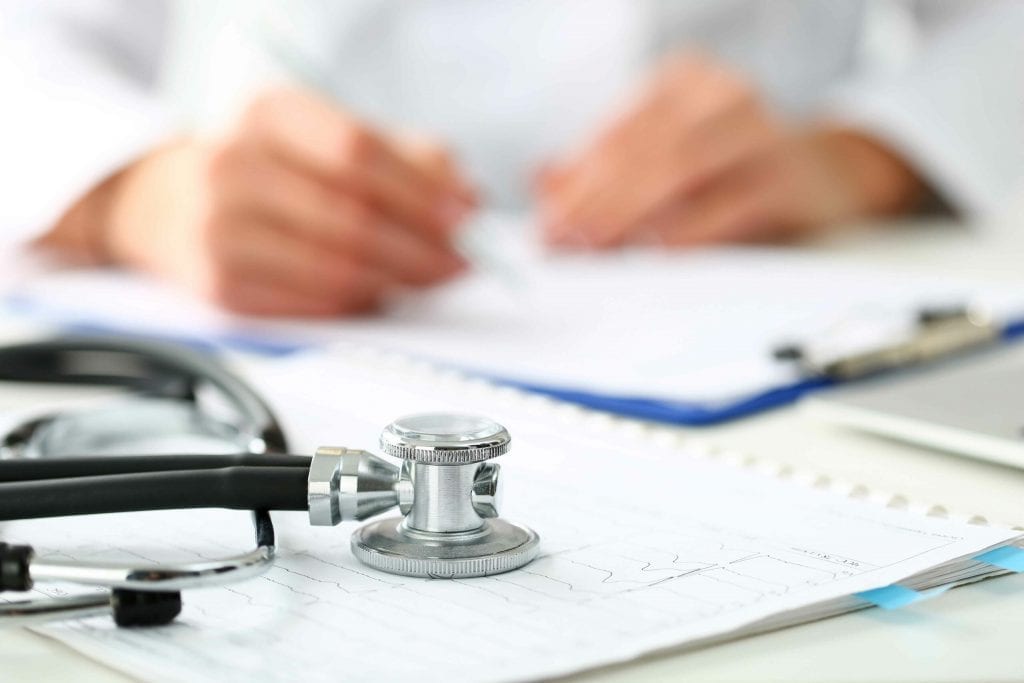 We want to meet you and allow you to fulfill your dream of becoming a parent. Ask for your appointment here and let us start together to embark on this wonderful path of creating your own family. Welcome to Inser.