ICSI with microinjection of morphologically selected sperm
One of the most innovative techniques in the world of human fertility is the IMSI, or microinjection of morphologically selected spermatozoa.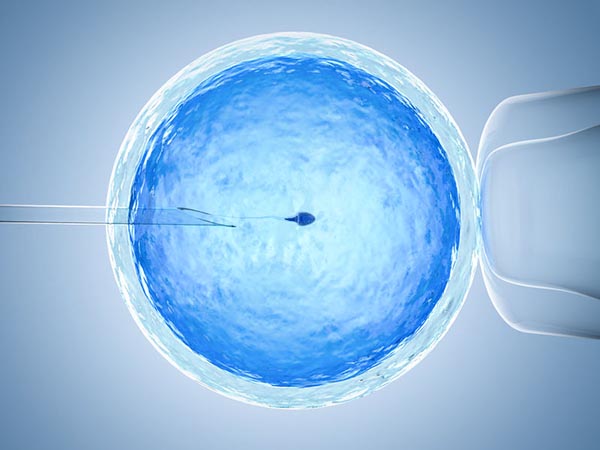 This test is known by the English acronym MSOME (Motile Sperm Organelle Morphology Examination). The oocyte micro-injection of spermatozoa selected with this high-resolution optical system is known as IMSI.
The IMSI allows injecting the oocytes only with selected spermatozoa according to strict morphological criteria in which the size, shape of the head, the middle part of the sperm, and the presence of vacuoles in the head are considered.
A correlation has been established between large vacuoles in the sperm head and DNA fragmentation. It is thus believed that the IMSI "deselects" spermatozoa with physiological abnormalities associated with DNA fragmentation. Therefore, up to 68% of "normal" spermatozoa selected to be injected under a lesser optical resolution do not meet the criteria for selection of IMSI.
A recent meta-analysis showed that the use of IMSI significantly increases the percentage of embryonic implantation (OR 2.72; 95% CI 1.50-4.95) and pregnancy (OR 3.12; 95% CI 1.55-6.26) and reduces the risk of abortion (OR 0.42; 95% CI 0.23-0.78) in comparison with ICSI. Randomized studies have also shown that couples with failed ICSI cycles associated with poor sperm quality achieve term pregnancies after IMSI.
If you need more information about this treatment.
Contact us in our lines:
Medellín: +57(4) 268 80 00
Bogotá: +57(1) 746 98 69
Cartagena: +57(5) 693 04 34
Pereira: +57(6) 340 17 09
Whatsapp: +57 316 3033866