Many women, to prevent conception, opt for tubal ligation as a definitive contraceptive method. But many of them regret this procedure a few years later because they may have a new partner with whom they want to have more children, they lost a child, or their lives gave such a big turn that they now think of being mothers again.
It is believed that between 6 and 8% of women who went through a tubal ligation reconsider their decision over time. The numbers may be even higher, considering that many couples do not know the process of tubal recanalization, and therefore believe that the previous sterilization is an irreversible process.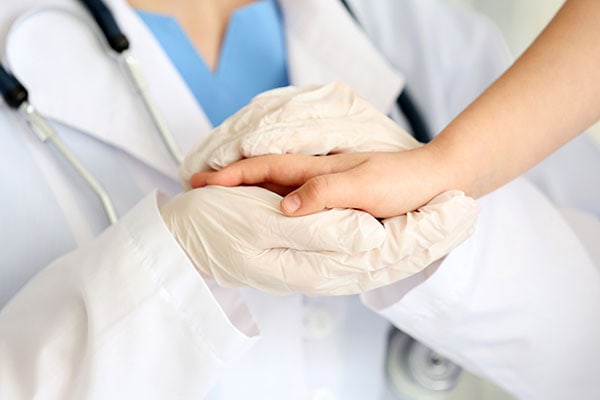 Reconstruction of the Fallopian tubes through surgery is an effective method. This can be achieved through open surgery, with an incision like that used to perform a caesarean section or laparoscopic surgery, which is done by small incisions of 5 millimeters in the abdomen for the introduction of surgical tweezers and a lens, which connects to a video screen that allows the physician to see and manipulate the organs inside the pelvis.