Andrological and urological appointment
In the past, it was believed that all infertility problems in a couple were directly associated with women's reproductive health. But, as years passed and technological advances, it was found that in 30% of the cases it is in the man where the difficulties can occur when conceiving and in another 30% the causes can be shared by the couple.
To have a more complete diagnosis about infertility problems in a couple, it is necessary to have in depth knowledge of the sexual and reproductive health of the man and thus find what type of difficulties are presented in his health to treat them and to achieve the pregnancy in the short or medium term.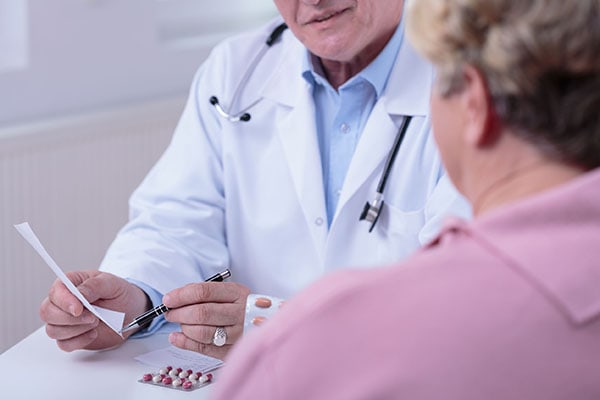 The andrological and urological appointment is specialized in male fertility problems. During this medical visit, possible complications are analyzed in male sexual and reproductive health. In this way, a safe diagnosis of the reproductive condition is done and a look at alternatives to achieve pregnancy can begin.