Diagnostic and surgical laparoscopy
Diagnostic and operative laparoscopy is a minimally invasive surgical technique that allows the visualization of the abdominal cavity and the organs found in it, the observation of possible anomalies in same and in the best of cases, correct them. In the case of female fertility, laparoscopy will allow the doctor to diagnose complications in her reproductive organs.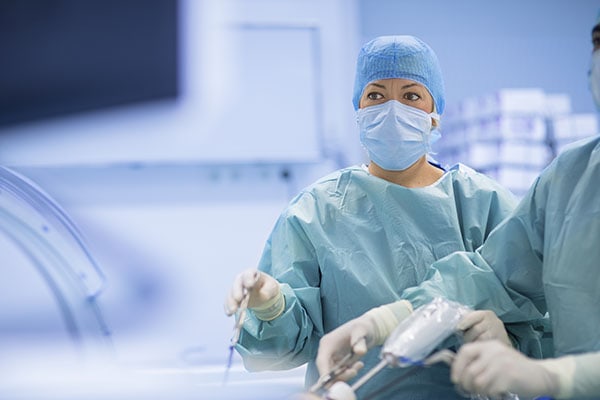 The goal of a laparoscopy is to diagnose and solve any problem that is detected during the procedure.
The main indications of this technique in gynecology are:
The study of infertility
The diagnosis of uterine malformations
Chronic pelvic pain
Tubal ligation and recanalization
Endometriosis
Ectopic pregnancy
Management of ovarian and oophorectomy cysts
Handling of tubal and salpingectomy abnormalities
Ovarian drilling
Myomectomy and hysterectomy