Institute of Human Fertility
The Institute of Human Fertility InSer is a large and recognized fertility center in Colombia with presence in Medellin, Bogota, Cartagena and Pereira. We pride ourselves in providing caring and personal attention that is complemented with our facilities, technology and knowledge of our specialists to diagnose, treat and accompany each patient. We invite you to find out about all our services, discuss your concerns and schedule your appointment.

Preimplantation Genetic Diagnosis
Blog – Let´s talk about fertility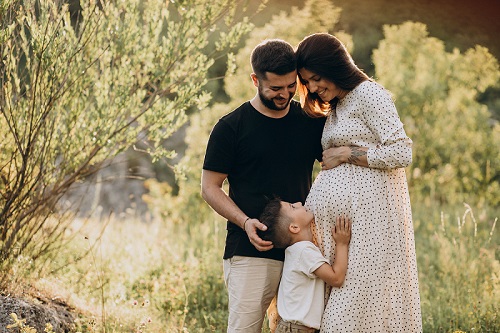 Secondary infertility arises in couples who are on their search for a second /third child and are not achieving pregnancy in a natural manner. This condition may arise by multiple causes which can be treated if seen by a fertility specialist.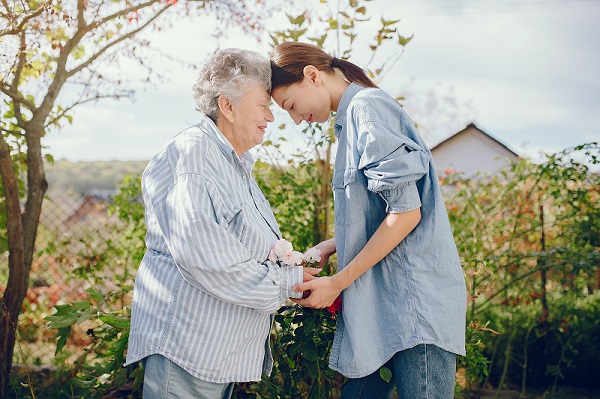 For a long time, I have kept silent, but today I need you to accompany me and support me, to stand by me so that together we can strive to make my dream of being a mother come true and for you to be called "grandma".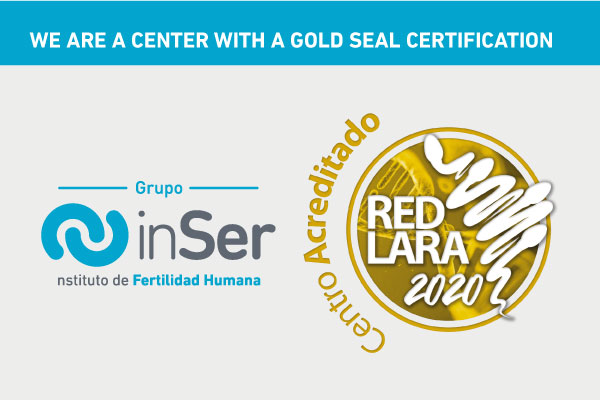 As acknowledgement of the committed and responsible work we have done on reproductive techniques, INSER was accredited as a GOLD seal center by the Latin American Network of Assisted Reproduction REDLARA.