Institute of Human Fertility
The Institute of Human Fertility InSer is a large and recognized fertility center in Colombia with presence in Medellin, Bogota, Cartagena and Pereira. We pride ourselves in providing caring and personal attention that is complemented with our facilities, technology and knowledge of our specialists to diagnose, treat and accompany each patient. We invite you to find out about all our services, discuss your concerns and schedule your appointment.

Preimplantation Genetic Diagnosis
Blog – Let´s talk about fertility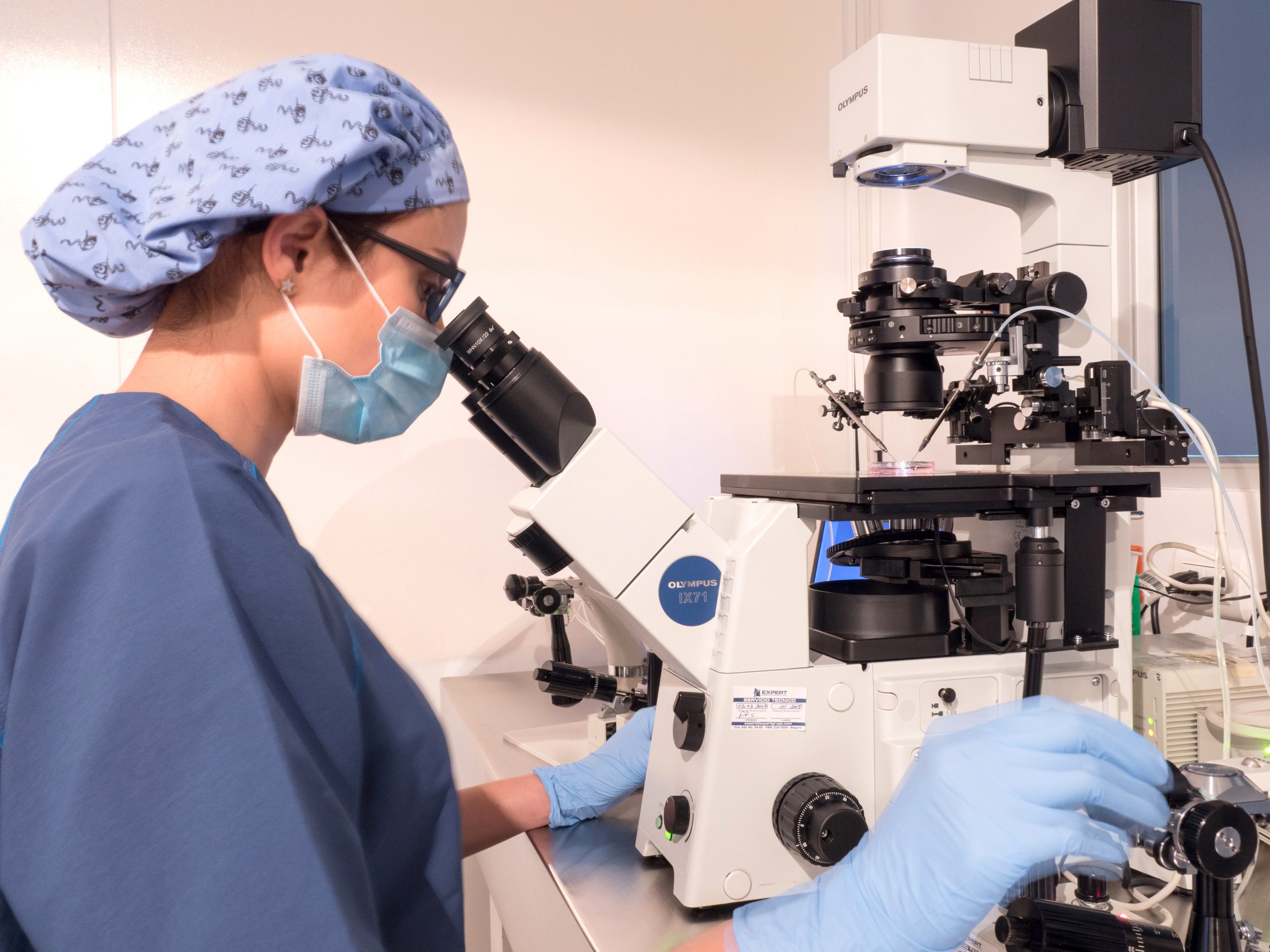 In assisted reproduction treatments, there is a place where science and faith come together to perform actual miracles. We will tell you a little about what happens in the in Vitro Laboratory and why it is so important in our INSER Clinics.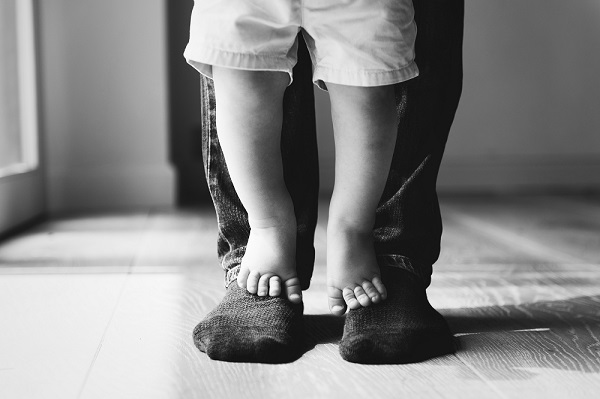 Through a few paragraphs written from love, a father who finally became one through donation treatment speaks to those men who, like him, long for a child but face a fertility diagnosis.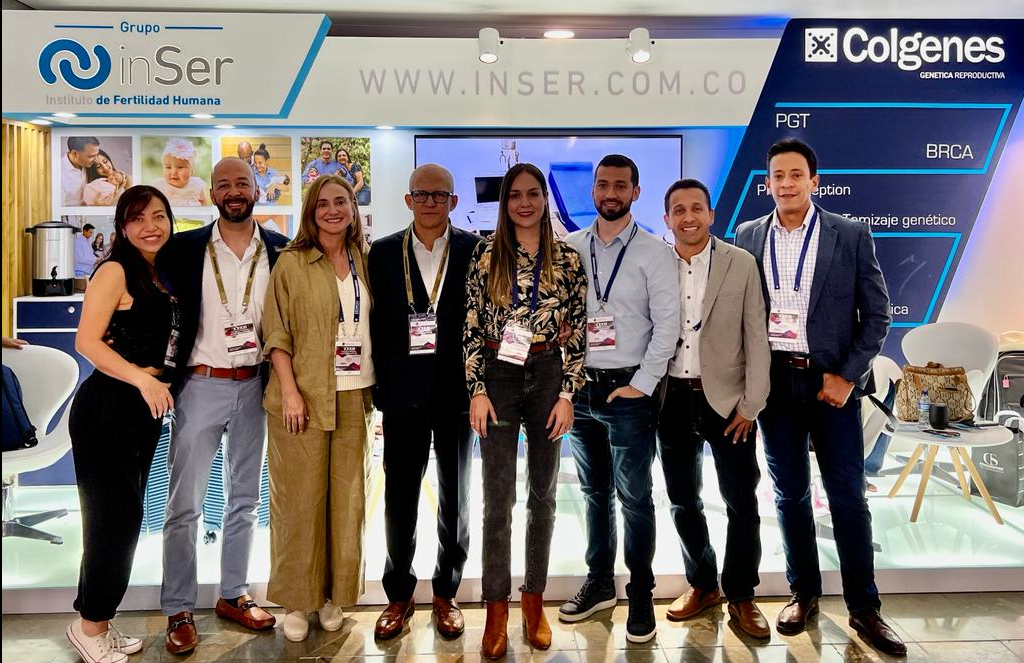 From May 25 to 27, we were present at one of the most important events in Colombia to study and develop the area of Gynecology and Obstetrics. Here we will tell you the details of our participation in this majestic event organized by FECOLSOG.