Institute of Human Fertility
The Institute of Human Fertility InSer is a large and recognized fertility center in Colombia with presence in Medellin, Bogota, Cartagena and Pereira. We pride ourselves in providing caring and personal attention that is complemented with our facilities, technology and knowledge of our specialists to diagnose, treat and accompany each patient. We invite you to find out about all our services, discuss your concerns and schedule your appointment.

Preimplantation Genetic Diagnosis
Blog – Let´s talk about fertility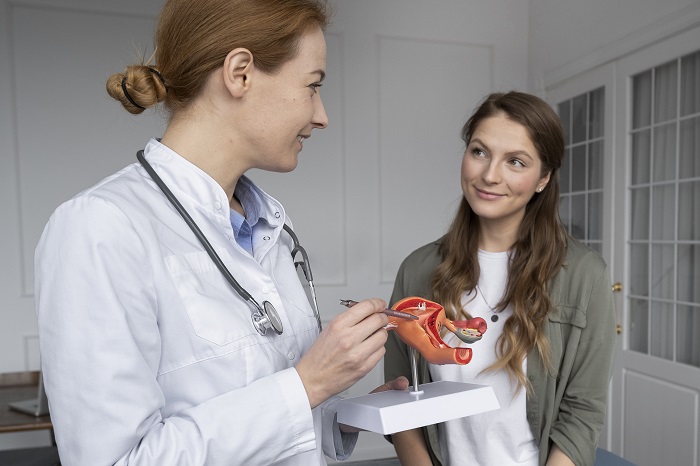 Endometriosis is a condition that can affect between 10 and 15% of women of reproductive age. Find out what the most common symptoms or characteristics of this disease are.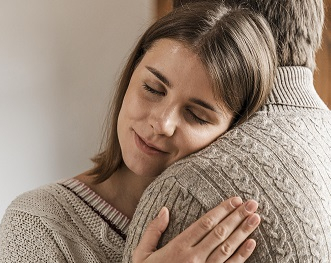 Cuando el deseo de tener un hijo se nubla al vivir una pérdida gestacional, se experimentan múltiples emociones y sensaciones asociadas al duelo. Te compartimos algunos aspectos médicos y emocionales que te ayudarán a afrontar este difícil momento.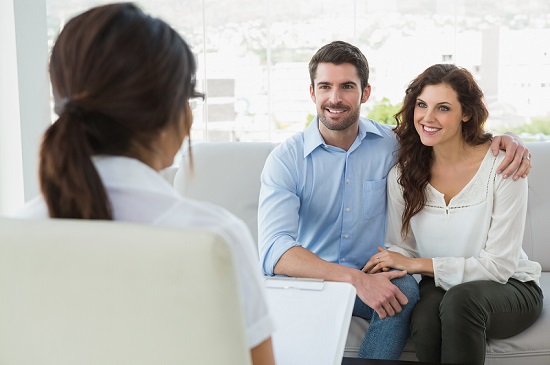 Deciding to schedule a fertility consultation is not easy. Overcoming the fear of receiving a diagnosis can take time and self-reflection; however, multiple factors can help you take the first step and schedule your first appointment. We will share them with you.