Institute of Human Fertility
The Institute of Human Fertility InSer is a large and recognized fertility center in Colombia with presence in Medellin, Bogota, Cartagena and Pereira. We pride ourselves in providing caring and personal attention that is complemented with our facilities, technology and knowledge of our specialists to diagnose, treat and accompany each patient. We invite you to find out about all our services, discuss your concerns and schedule your appointment.

Preimplantation Genetic Diagnosis
Blog – Let´s talk about fertility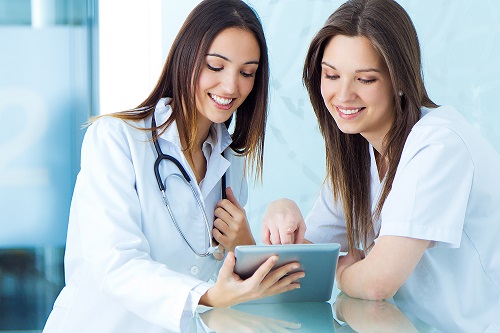 La reserva ovárica es la cantidad de óvulos que tiene la mujer durante la etapa reproductiva. De este factor depende, en gran medida, las posibilidades de lograr un embarazo en edades avanzadas.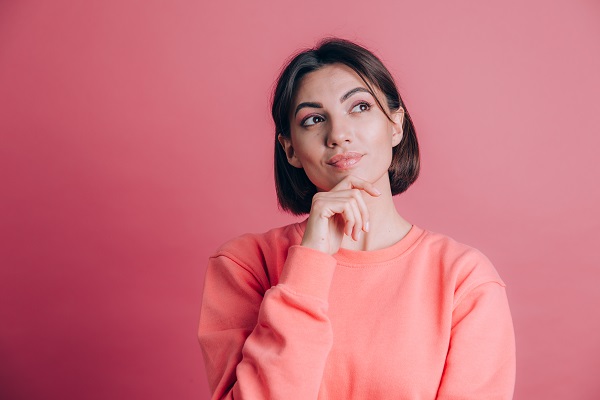 In vitro fertilization is one of the assisted reproduction treatments with more concerns related to it. There is a lot of myths associated with this method and success rates. We will share some of them.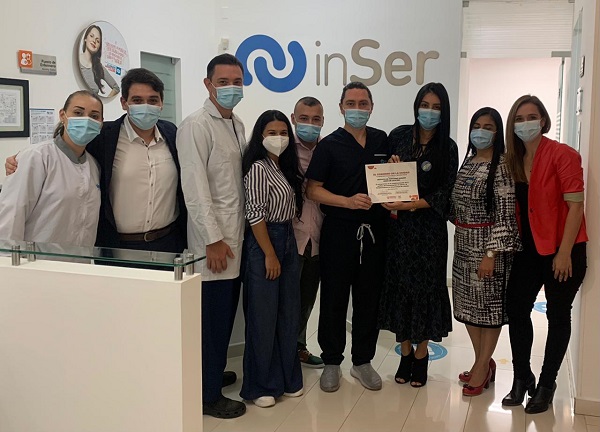 The Public Health and Social Security office of Pereira recognizes INSER Eje Cafetero as one of the private health institutions with the best development in humanization policies.