Let´s talk about fertility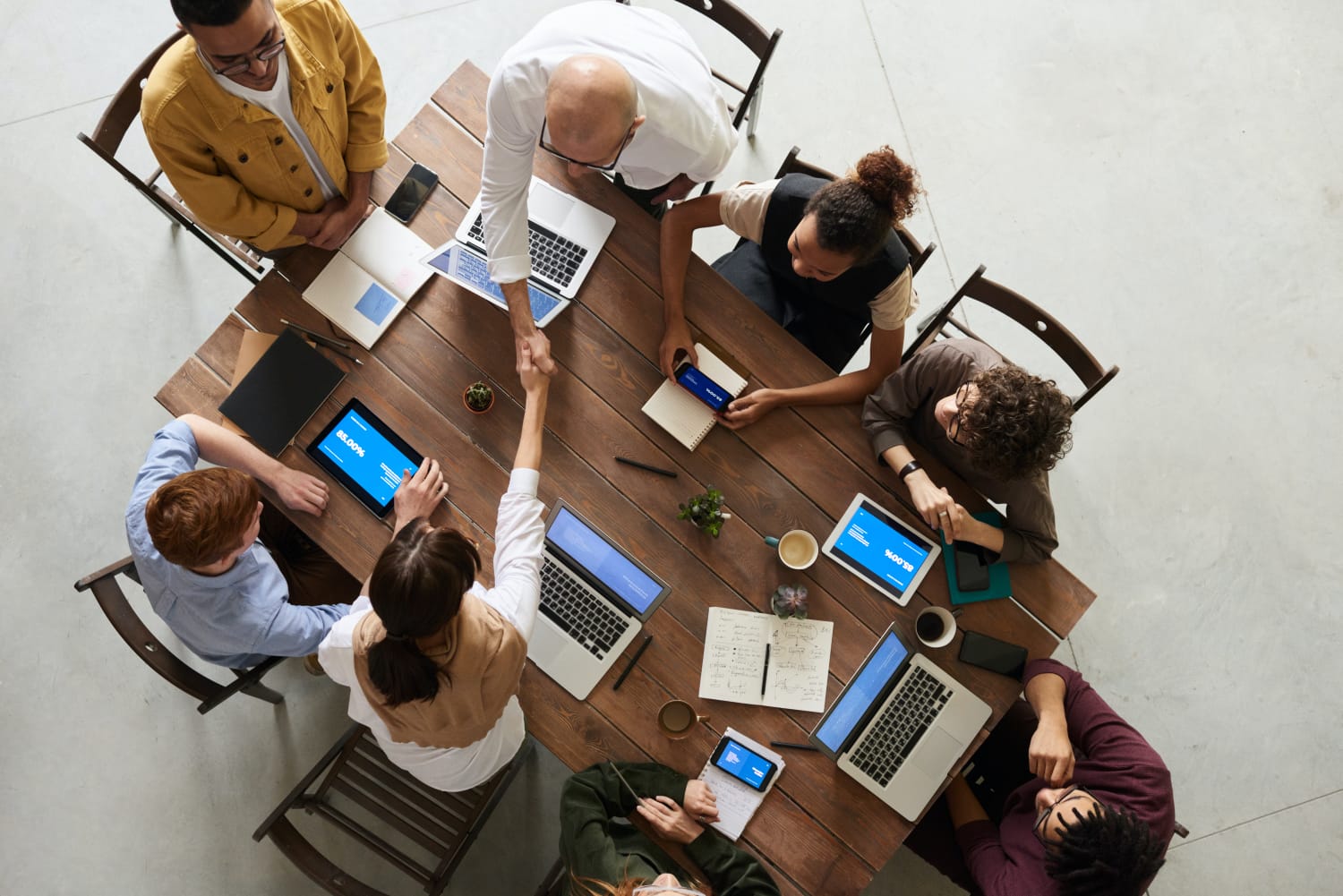 Artículos
The world of technology introduced the concept of collaborative work networks into the business context; According to the definition of Peter Gloor, "these networks are …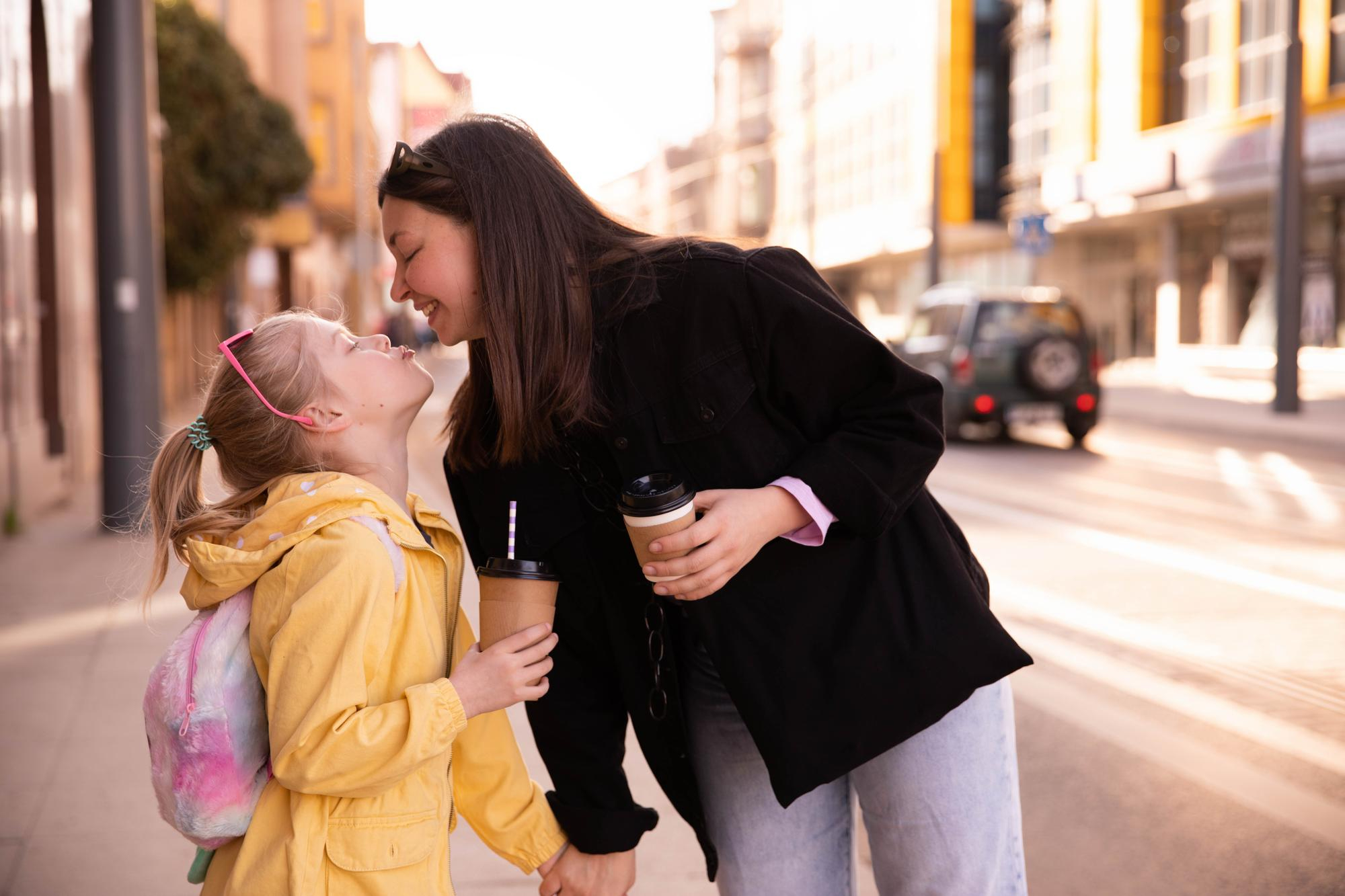 Acompañamiento
THE PLACE OF THE FAMILY TODAY Contemporaneity has brought with it transformations in society. Economic, political, and social aspects have changed, and therefore, the family …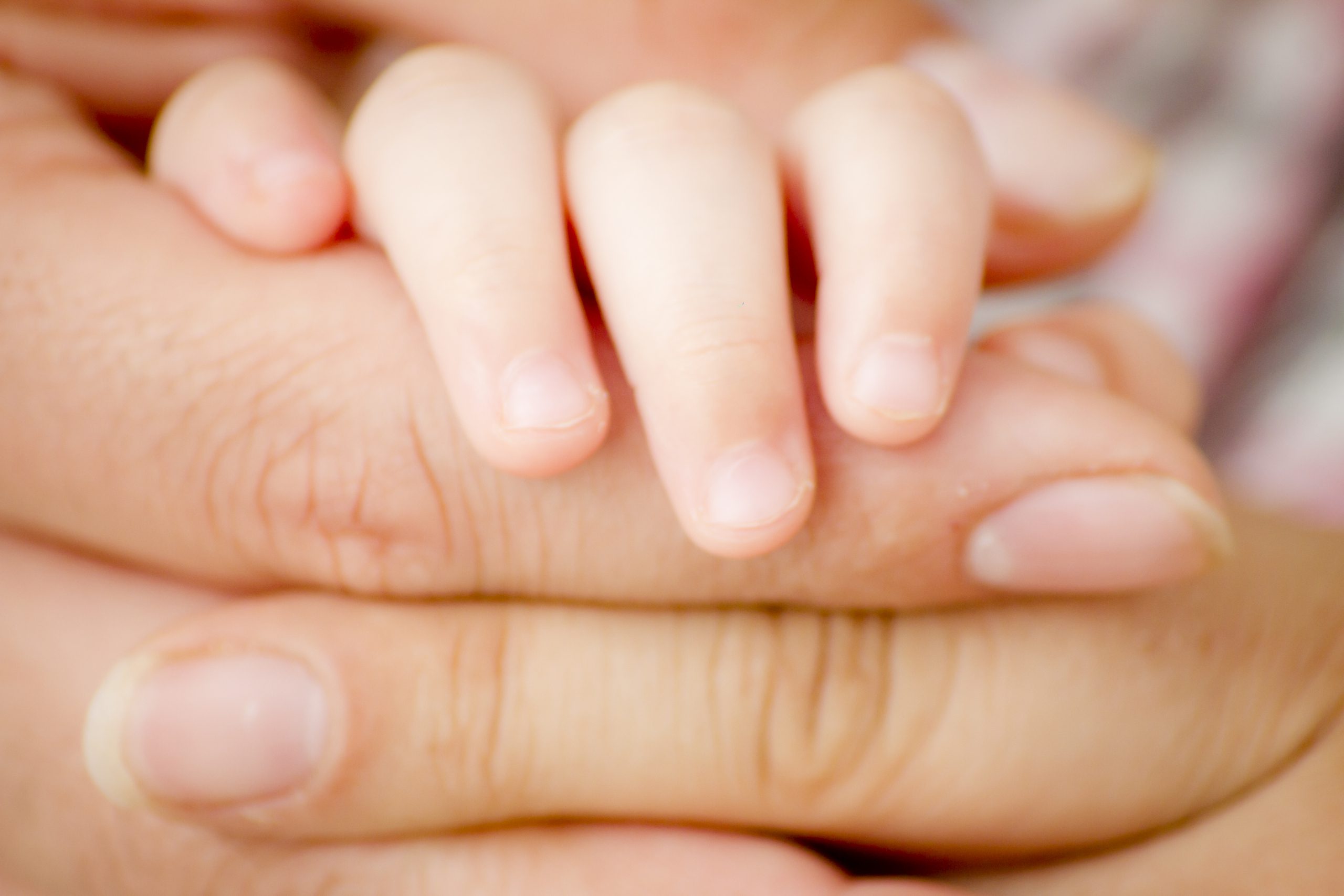 Acompañamiento
Give thanks for everything you lived throughout this year; Project yourself to be your best version in the future. To heal, forgive, and keep moving …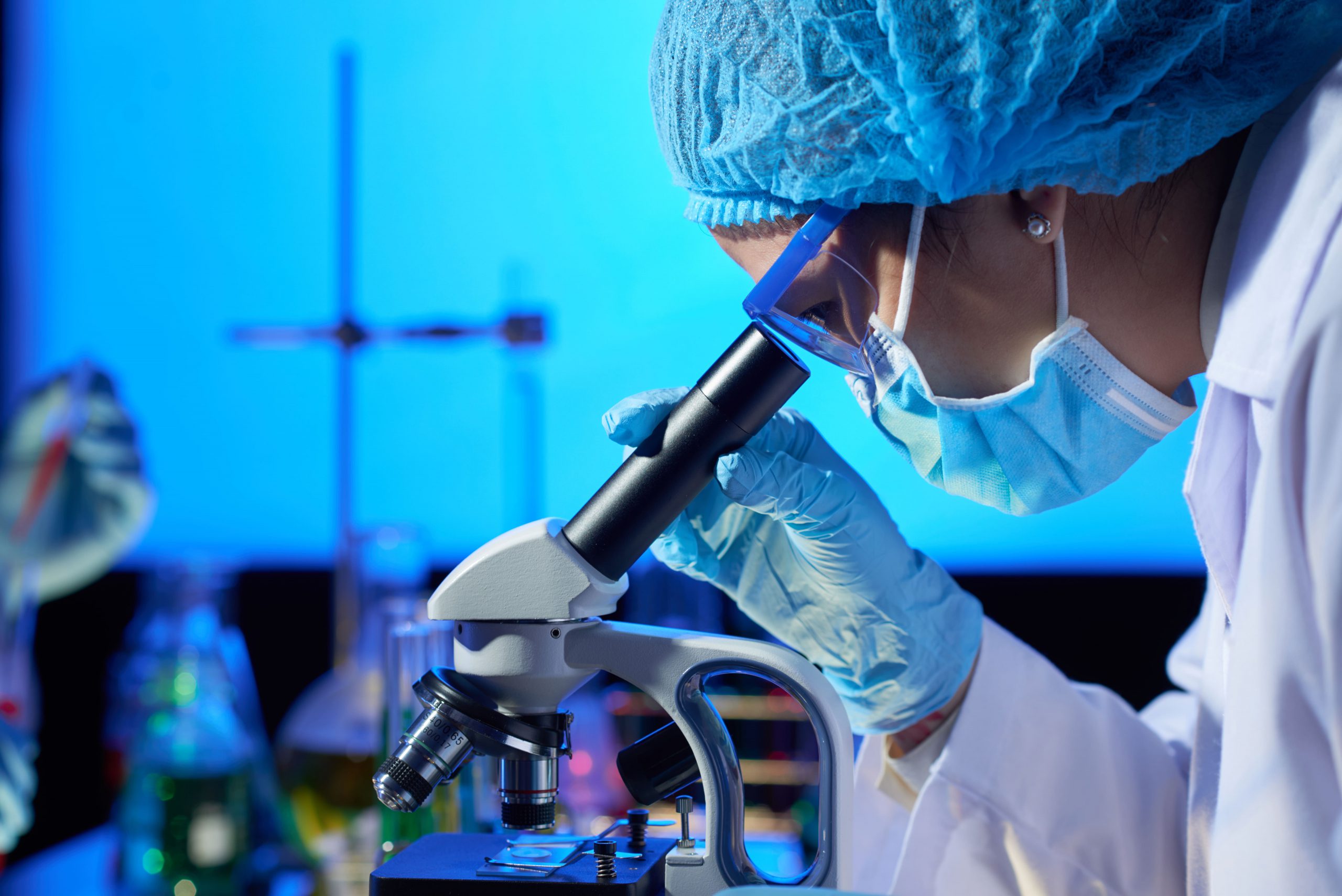 Blog
It is important to understand the relevance of genetics as the scientifically based starting point for calculating the genetic load, which shows us the probability …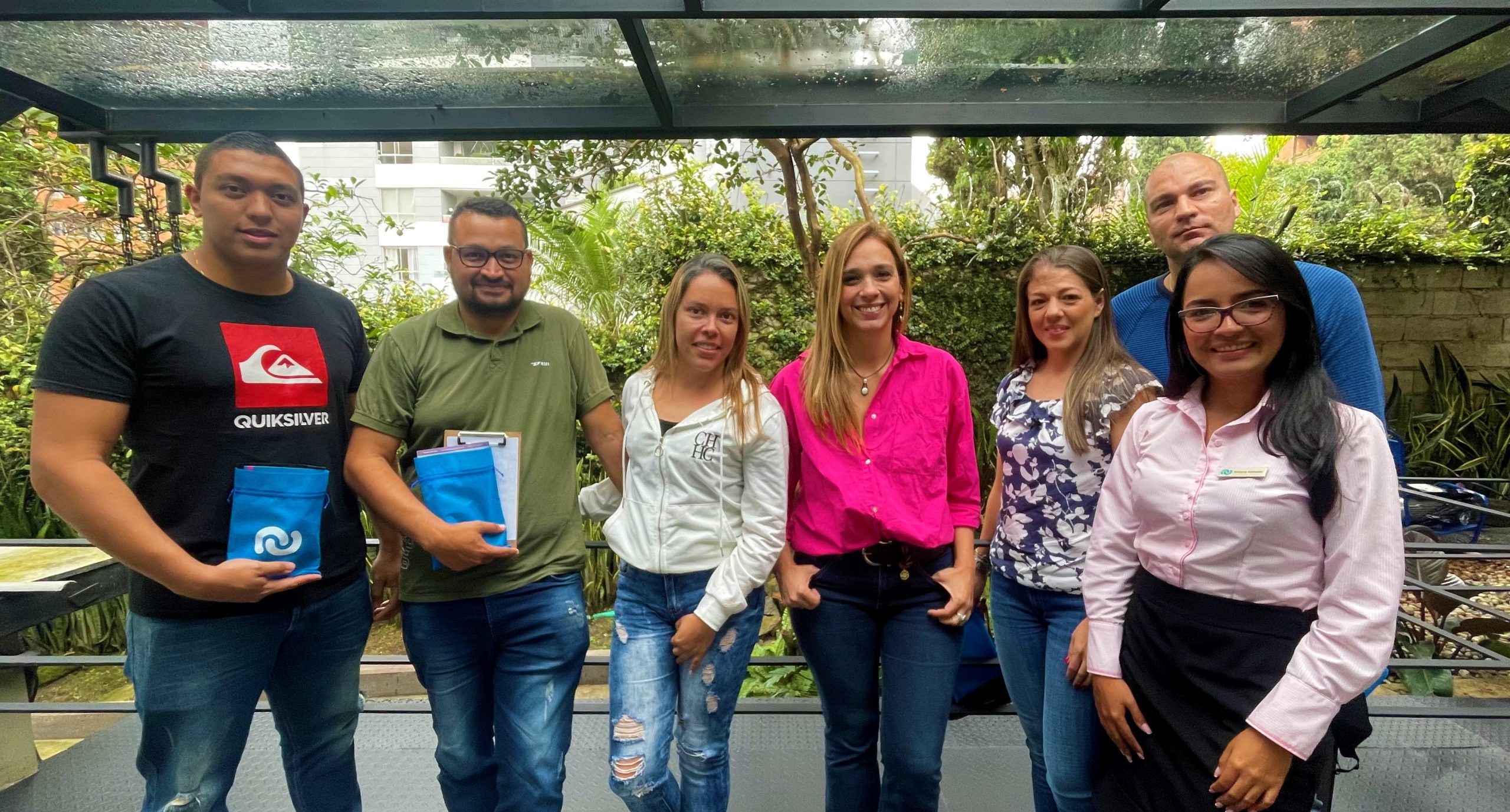 Artículos
On Friday, November 18, Salud sin Fronteras visited Inser Medellín for the first time to strengthen this national alliance's trust and commitment. Salud sin Fronteras …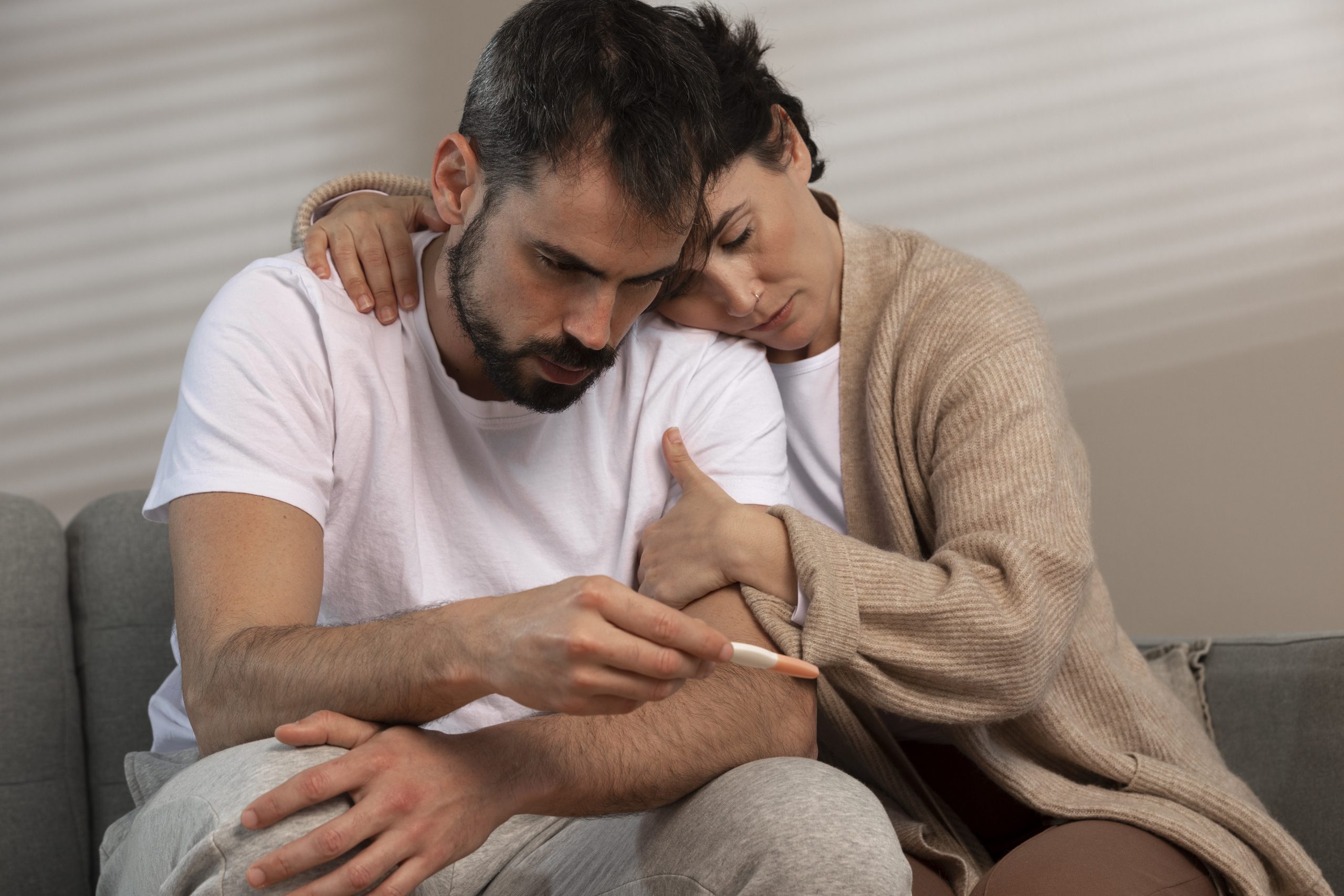 Blog
La genética cumple un papel fundamental en el proceso de buscar un embarazo. Te contamos las posibles causas genéticas de la infertilidad y qué tratamientos …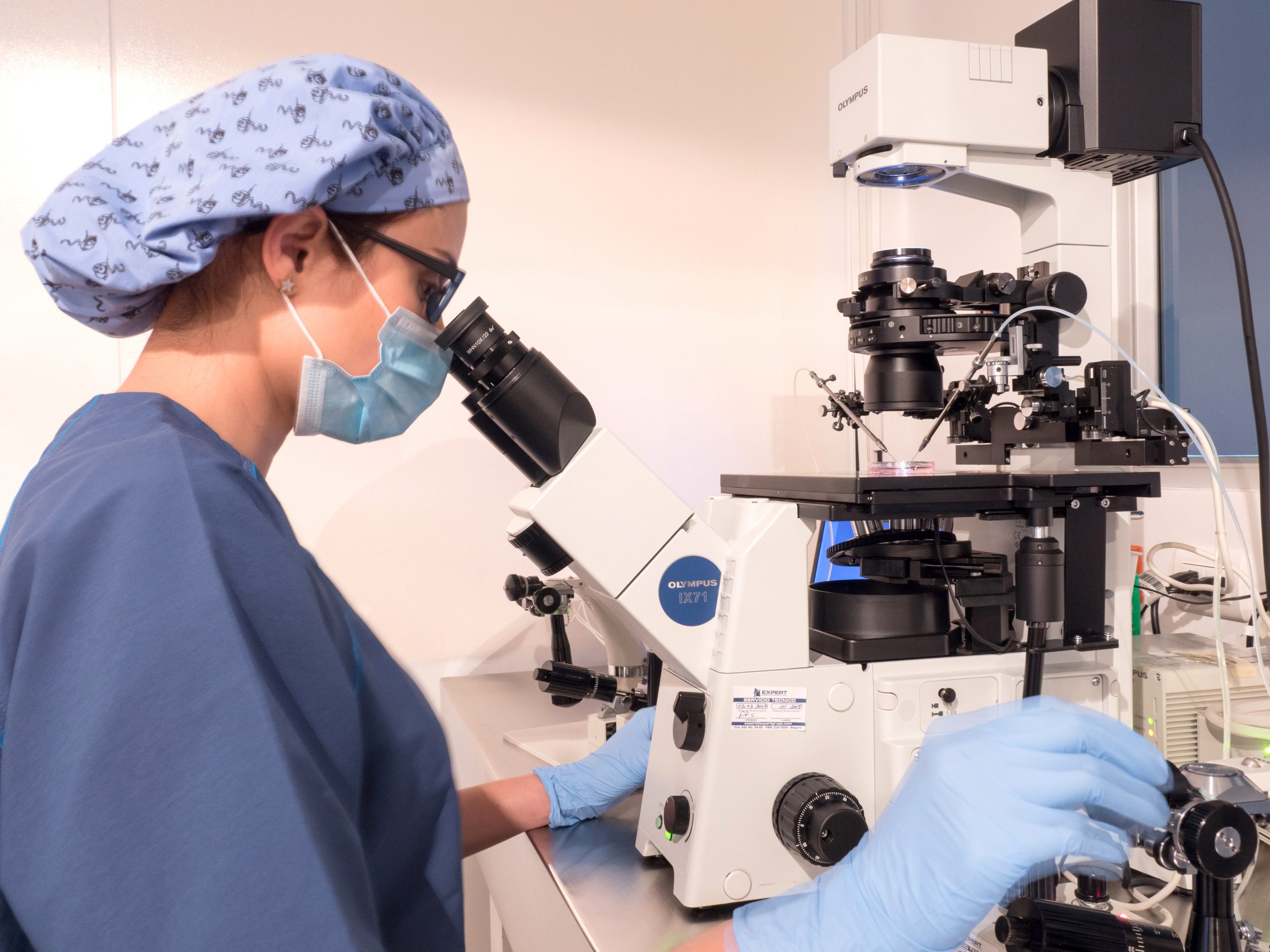 Blog
In assisted reproduction treatments, there is a place where science and faith come together to perform actual miracles. We will tell you a little about what happens in the in Vitro Laboratory and why it is so important in our INSER Clinics.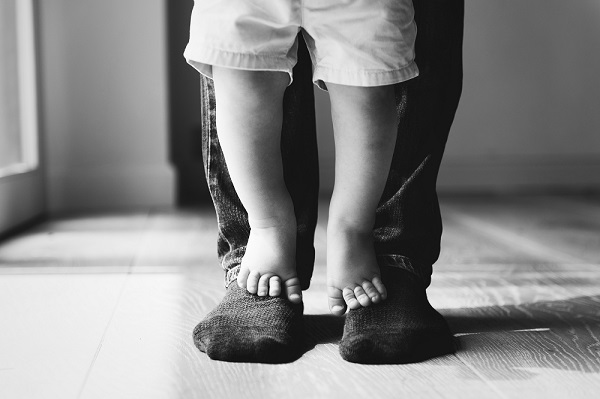 Acompañamiento
Through a few paragraphs written from love, a father who finally became one through donation treatment speaks to those men who, like him, long for a child but face a fertility diagnosis.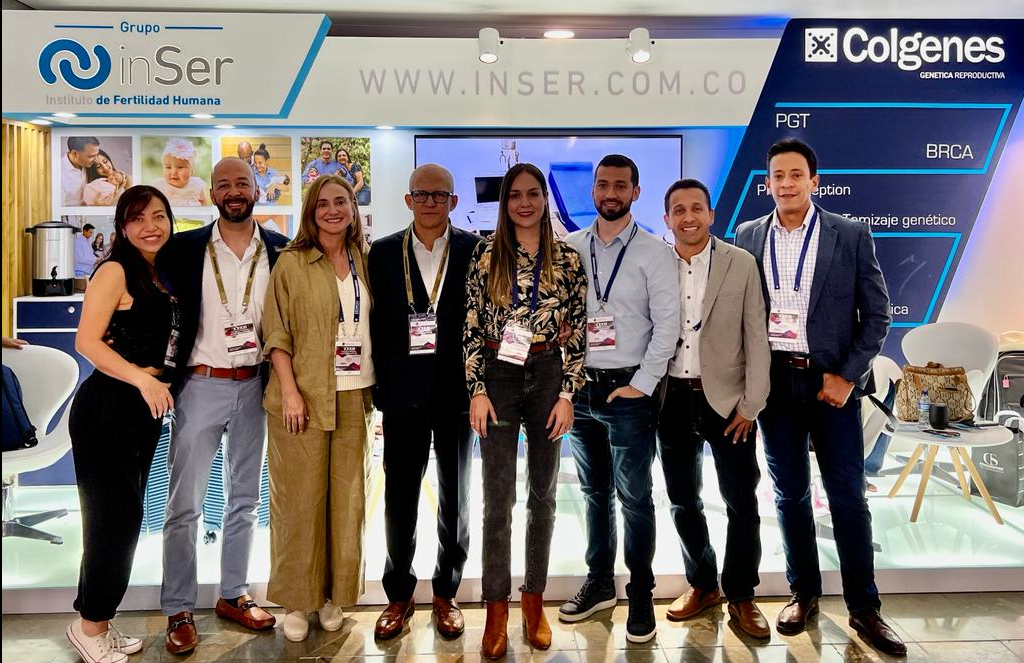 Blog
From May 25 to 27, we were present at one of the most important events in Colombia to study and develop the area of Gynecology and Obstetrics. Here we will tell you the details of our participation in this majestic event organized by FECOLSOG.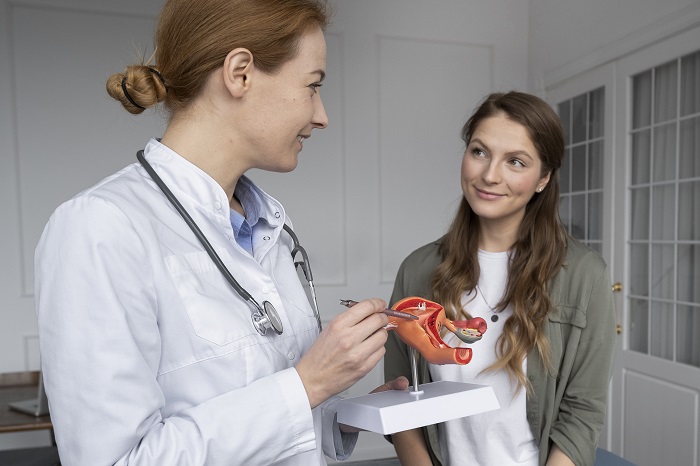 Blog
Endometriosis is a condition that can affect between 10 and 15% of women of reproductive age. Find out what the most common symptoms or characteristics of this disease are.