Let´s talk about fertility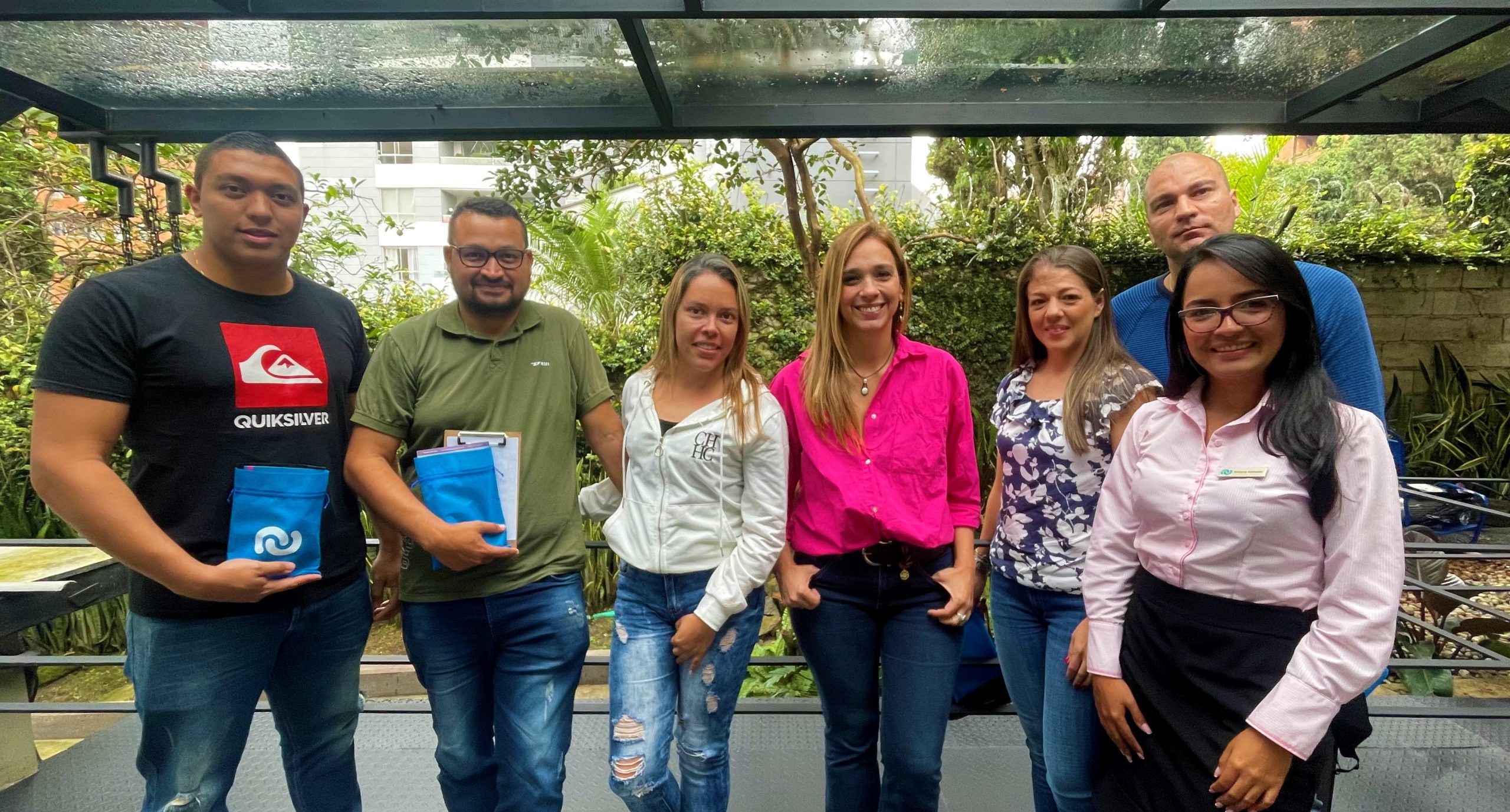 Artículos
On Friday, November 18, Salud sin Fronteras visited Inser Medellín for the first time to strengthen this national alliance's trust and commitment. Salud sin Fronteras …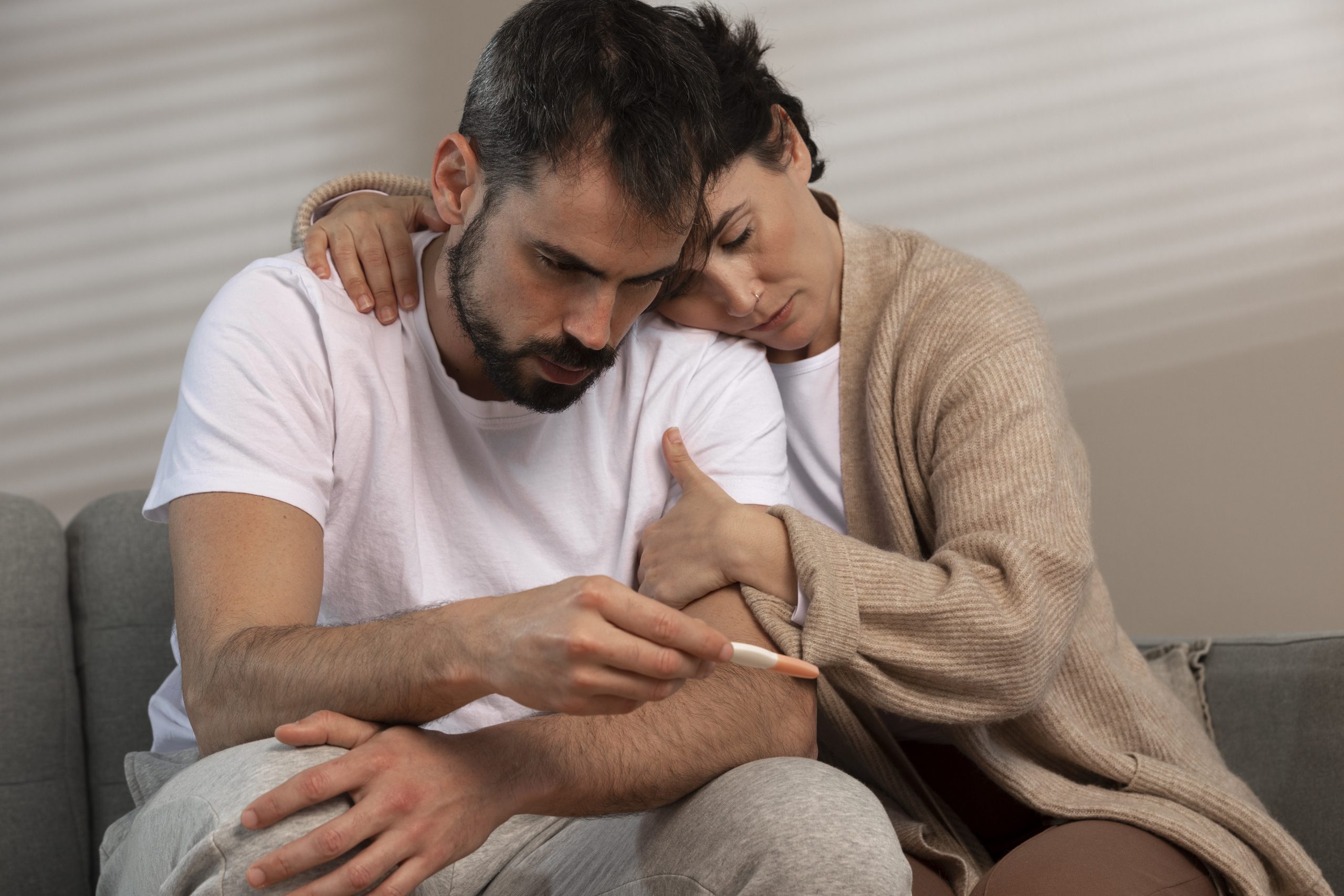 Blog
La genética cumple un papel fundamental en el proceso de buscar un embarazo. Te contamos las posibles causas genéticas de la infertilidad y qué tratamientos …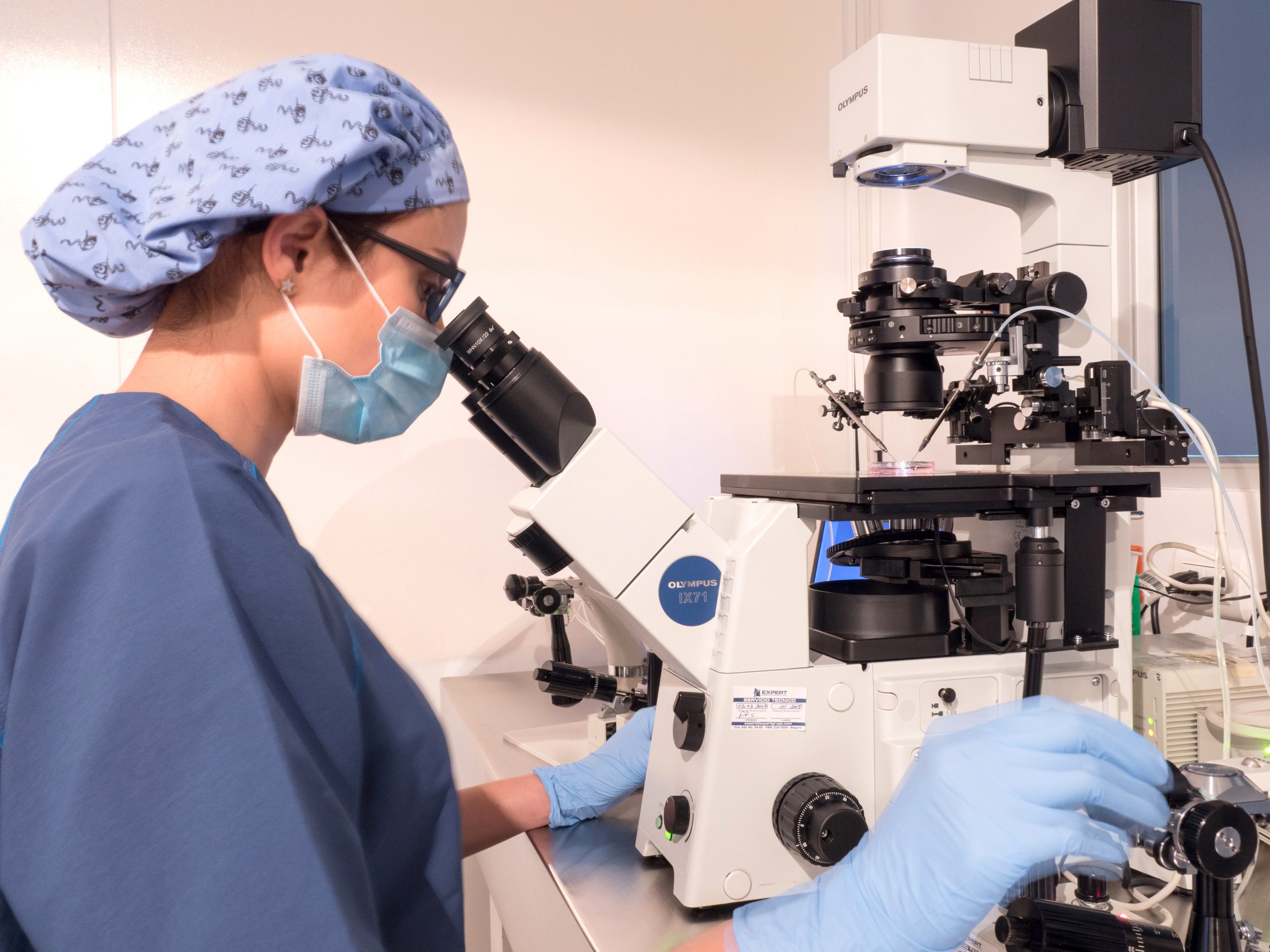 Blog
In assisted reproduction treatments, there is a place where science and faith come together to perform actual miracles. We will tell you a little about what happens in the in Vitro Laboratory and why it is so important in our INSER Clinics.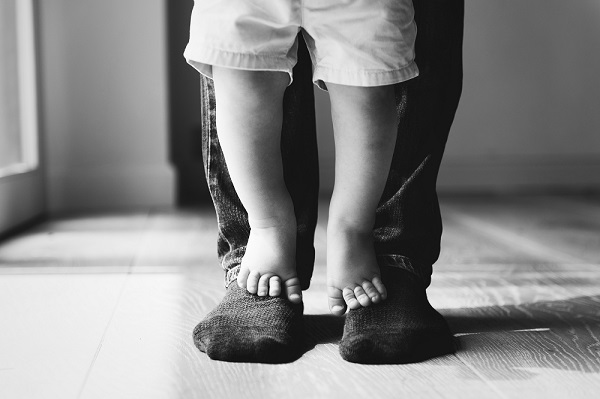 Acompañamiento
Through a few paragraphs written from love, a father who finally became one through donation treatment speaks to those men who, like him, long for a child but face a fertility diagnosis.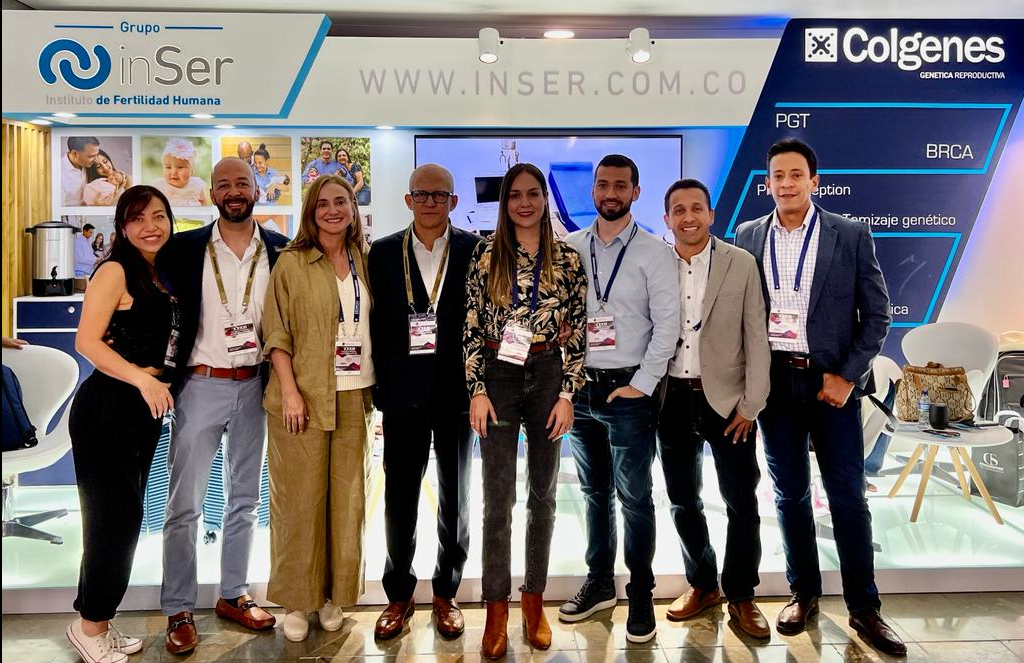 Blog
From May 25 to 27, we were present at one of the most important events in Colombia to study and develop the area of Gynecology and Obstetrics. Here we will tell you the details of our participation in this majestic event organized by FECOLSOG.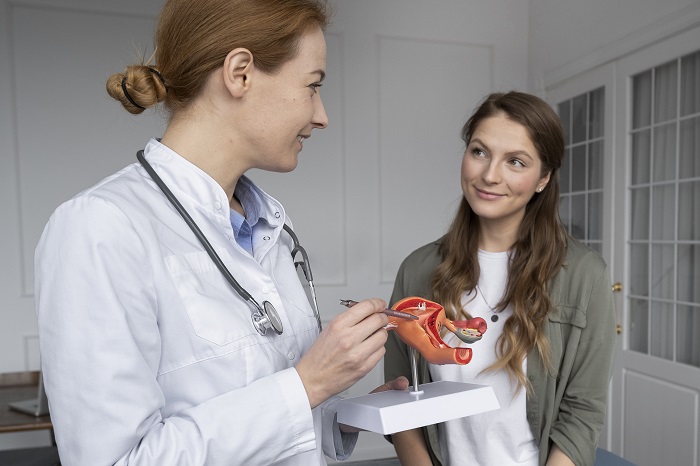 Blog
Endometriosis is a condition that can affect between 10 and 15% of women of reproductive age. Find out what the most common symptoms or characteristics of this disease are.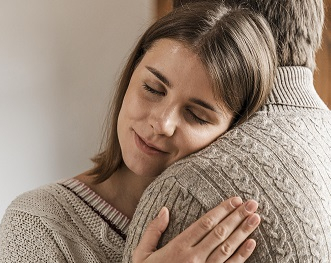 Acompañamiento
Cuando el deseo de tener un hijo se nubla al vivir una pérdida gestacional, se experimentan múltiples emociones y sensaciones asociadas al duelo. Te compartimos algunos aspectos médicos y emocionales que te ayudarán a afrontar este difícil momento.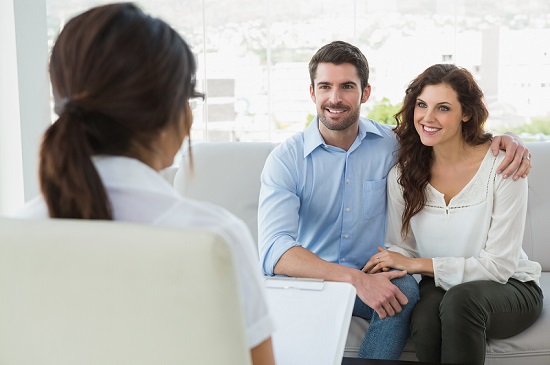 Acompañamiento
Deciding to schedule a fertility consultation is not easy. Overcoming the fear of receiving a diagnosis can take time and self-reflection; however, multiple factors can help you take the first step and schedule your first appointment. We will share them with you.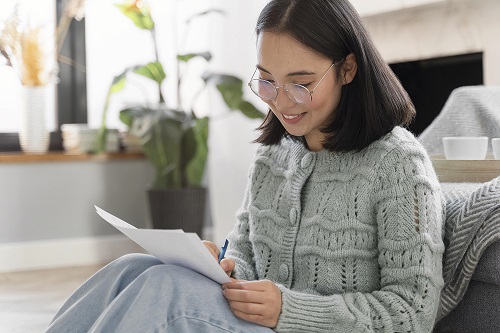 Acompañamiento
After a year and several months of quarantine, I decided to return to INSER. My desire to be a mom, although postponed, never went away. And now, while overcoming my fears with my heart full of hope, I ask the universe, so this year gives me the possibility of making my dream come true.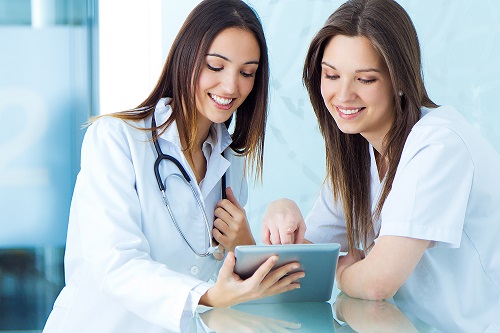 Blog
La reserva ovárica es la cantidad de óvulos que tiene la mujer durante la etapa reproductiva. De este factor depende, en gran medida, las posibilidades de lograr un embarazo en edades avanzadas.