ICSI, Intracytoplasmic sperm injection
One of the most innovative techniques in the field of human reproduction is intracytoplasmic sperm injection, where, with important safety and high technology measures, a pregnancy is achieved from the implantation of the fertilized ovum in the woman's uterus. This treatment is a variant of in vitro fertilization (IVF).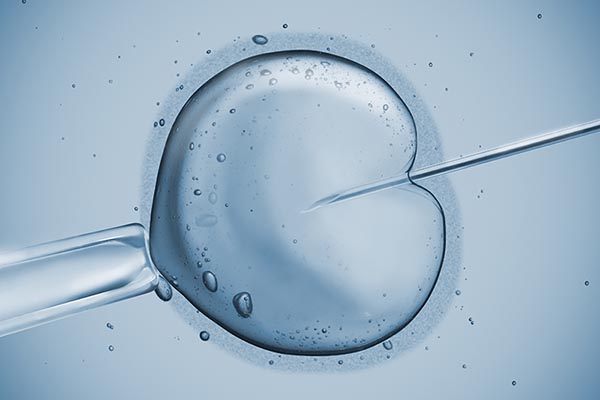 In the intracytoplasmic sperm injection, the woman's eggs are extracted outside her body and taken to the laboratory, where, by means of high-resolution microscopes and micromanipulators, a single sperm is injected into the interior of each egg. After 2 to 3 days, the fertilized eggs (already embryos of 4 or 8 cells) are inserted directly into the woman's uterus so that they implant and finish their development for 9 months.