In vitro fertilization is one of the most widely used assisted reproduction techniques in the world. Since 1978, when the first baby was born through this treatment, many couples try to achieve pregnancy through this technique that has revolutionized the world of science and human reproduction.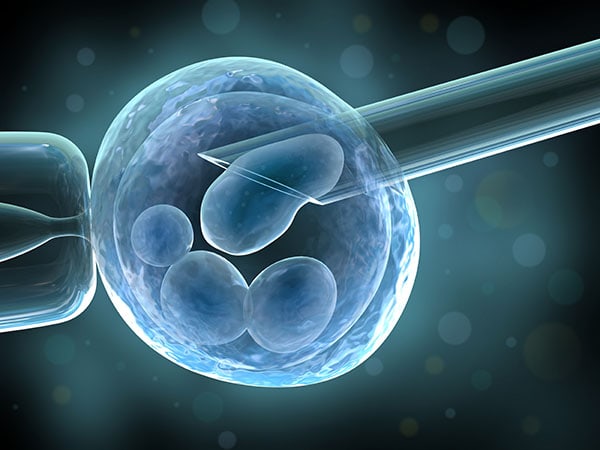 In vitro fertilization (IVF) is a medical treatment consisting of medical and biological procedures aimed at facilitating the union of ova (oocytes) and sperm in the laboratory, so as to obtain embryos that will be inserted in the uterus for the opportunity for couples or women with fertility problems to conceive.
From fertilization, embryos are obtained, which are the group of cells resulting from the progressive division of the ovum once it is fertilized. The goal is to generate a limited number of embryos in each treatment cycle to have reasonable chances of reproductive success.
A small number (usually 1 to 3) of the embryos obtained will be transferred to the uterus to achieve gestation. The remaining viable embryos, if any, will be retained and stored at very low temperatures (cryopreserved) to be used in the future for the purposes established.