Non-invasive Test Baby Plus and Baby Plus Advanced
For those who are expecting a child, Colgenes company's Baby Plus and Baby Plus Advanced genetic testing will help them know about possible abnormalities and malformations in their child with just a blood test.
When the news of a pregnancy arrives, a couple prepares for a transformational process. Their whole life revolves around this new being, and the expectations about this baby that is coming into the world fill all their plans and future projects.  One of the great longings is that the child on the way has good health. "Born healthy" is the main concern of new parents because the well-being and health of your child is above any motivation.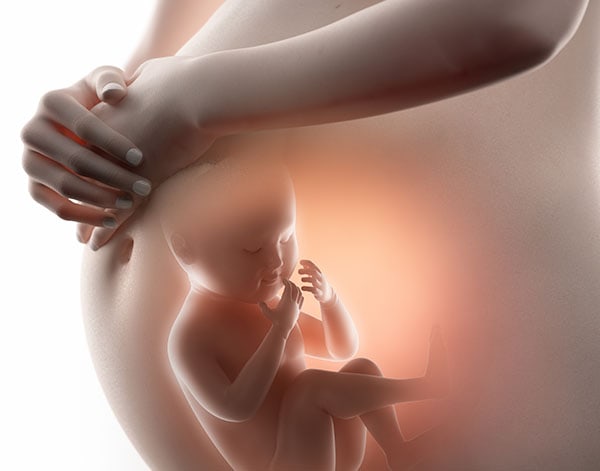 Due to the advances in science, it is already possible to know the precise state of health of a fetus from the first weeks of gestation because the baby's DNA runs through the maternal blood, and thus, with only a sample of the mother's blood, the couple will know for certain if their child can have serious illnesses that puts its life at risk and whether it is possible to continue with the pregnancy.