The genetic consultation is geared towards patients who are planning a pregnancy and want to know the possible risk of disease in their offspring.
The goal of this visit is to carry out studies to identify any hereditary pathologies that could affect the health of the baby during its gestation or at some point in the future.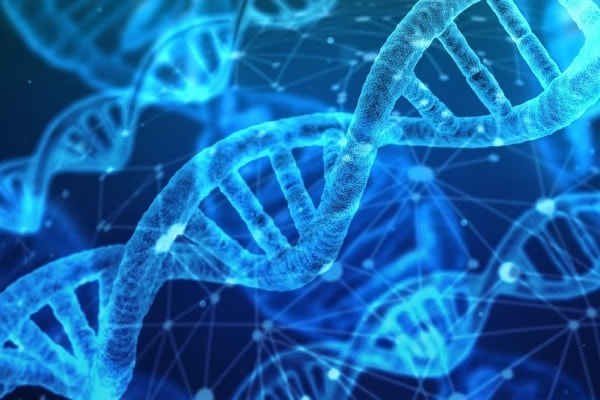 The consultation is aimed at couples who wish to know the risk of genetic entities in their offspring. It also establishes the diagnosis of patients with rare diseases of genetic origin (congenital malformations, cognitive disabilities or pathological low stature or degenerative diseases) and enables prophylactic guidance in the forms of hereditary family cancer (breast, colon, retinoblastoma, among others).