Like many women, men make radical decisions on their fertility that, as time passes, acquire another perspective. One of them is vasectomy, a very common method of contraception that involves cutting the vas deferens, which oversee carrying the sperm from the testicles to the urethra.
Many of the patients who undergo this procedure, over the years reconsider their decision, either because they have a new partner with whom they want to form a family, because they lost one of their children or because they definitely want to have the children that, in the past, they did not think to have. For this, there is reversal of vasectomy, a very simple surgery that manages, in most cases, to return male fertility.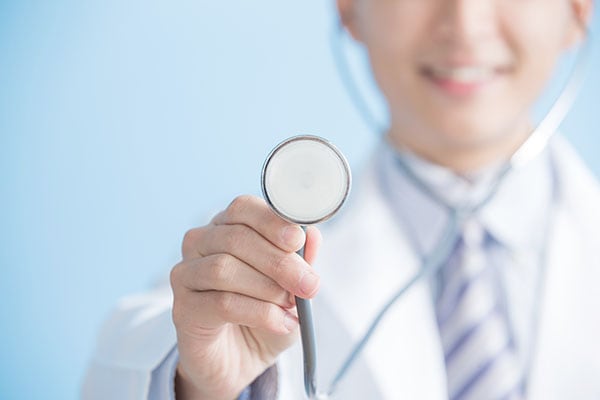 The intervention to rechannel the vas deferens and re-allow the passage of the sperm into the urethra. Its complexity and duration are greater than in vasectomy. Moreover, its success will depend on how the vasectomy was done and the length of time that has passed from it.
After a successful reversion of vasectomy, the semen is expected to contain sperm and even achieve a pregnancy.