Advanced reproductive age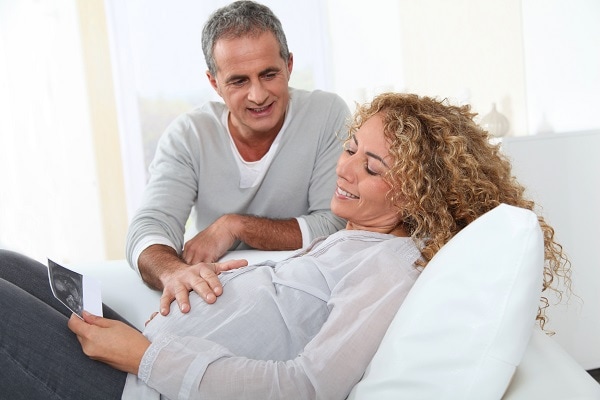 It is becoming increasingly more common to find women in our centers who decide to have a baby later in their lives. The word "late" is relative, and we could say that nowadays a 35-year-old woman, after finishing her degree, doing a postgraduate course and having been married for two years, will probably think that she is starting "on time" when she first thinks about having a baby.
The same could be said of a patient who, after her divorce at the age of 38, decides to remarry and after 3 years of this relationship seeks to have another child. The same would apply to a woman who unfortunately loses her husband, or who after the death of a child, at age 40 or older, thinks about becoming a mother again.
We could give countless examples, but social, professional or family circumstances do not correspond to the biological reality.
A female baby at birth has approximately 1.2 million eggs, and yet she is constantly depleting this number of oocytes because the ovarian economy is genetically programmed to do so. By the age of the onset of menstruation, the eggs have decreased to 300,000-400,000.
In each ovulation cycle 400-500 eggs are used to select only one that will be released and be exposed to fertilization. In conclusion, the ovarian economy is an economy of selection and, like everything else concerning our body is one of excellence. This ovulatory "excellence" has its climax between the ages of 25-35 years.
We have many figures that can expand on the above concept, among them: the chance of a 20-year-old woman achieving a gestation is approximately 25% per month, and at age 35 it is 15% per month, after age 40 it is 3-5% per month. The chance of a pregnant woman at age 20 having a miscarriage is 15% and increases to over 70% after age 43. There are many other similar findings:  high incidence of miscarriages due to chromosomal alterations, early embryonic deaths due to implantation defects and obstetric complications in patients older than 35 years of age.