Male fertility, an important issue for couples
Male fertility has become the angular point of the assisted reproduction processes that couples who wish to have a child have today. Moreover, it is that, contrary to what was believed in the past, man could contribute up to 50% of the difficulties when it comes to having a baby, and that is why it is essential to evaluate your reproductive health at the same time as your spouse's. In the following document, the urologist Fabián Raigosa will explain to us more about this interesting topic: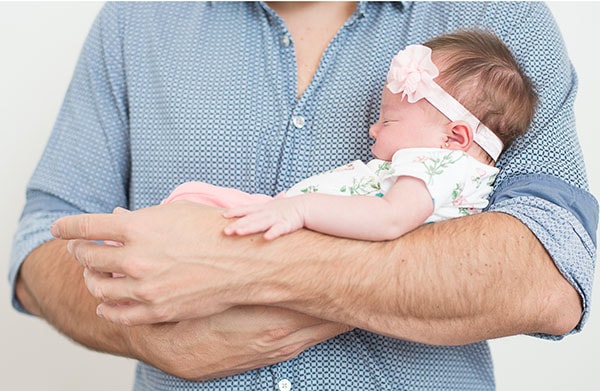 In today's medicine, male infertility is defined the same as feminine: it is the inability of a couple to achieve a pregnancy after a year of having sex without using any type of contraceptive method. The causes are what vary.