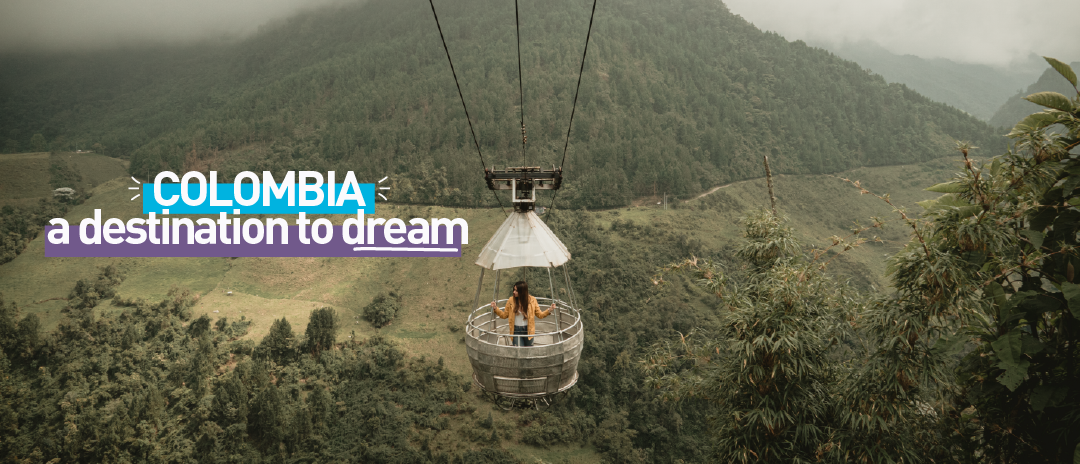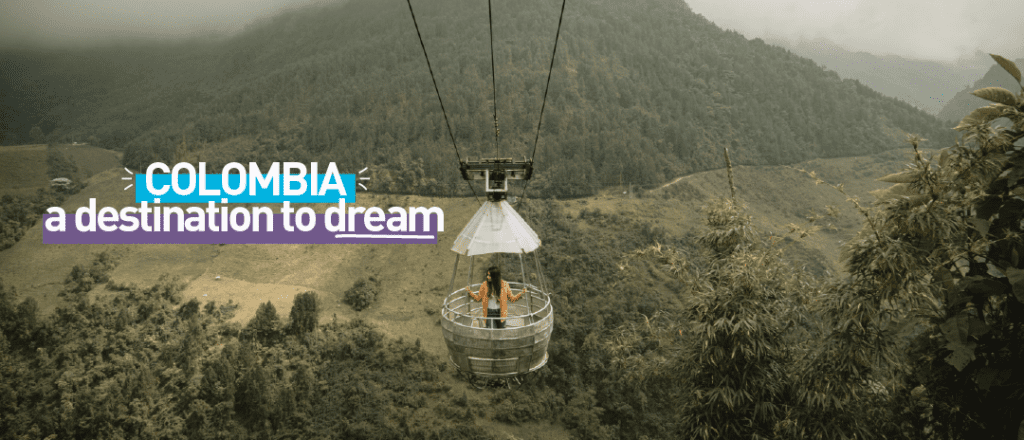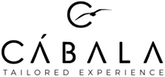 Cábala is a travel agency that seeks to understand the needs and expectations of everyone who wants to visit Colombia to the fullest. They guide the destination, the ideal activities, and the restaurants, covering all aspects of the trip and ensuring that your stay in Colombia is enjoyed to the fullest.
At InSer, we have allies who seek, just like us, to create unique and unforgettable experiences, making our patients' time in Colombia an experience tailored to their needs.
Cábala has been offering these services for eight years and has solid alliances at a national level with hotels and restaurants of all categories. They also have a team always available in each city for whatever you may need.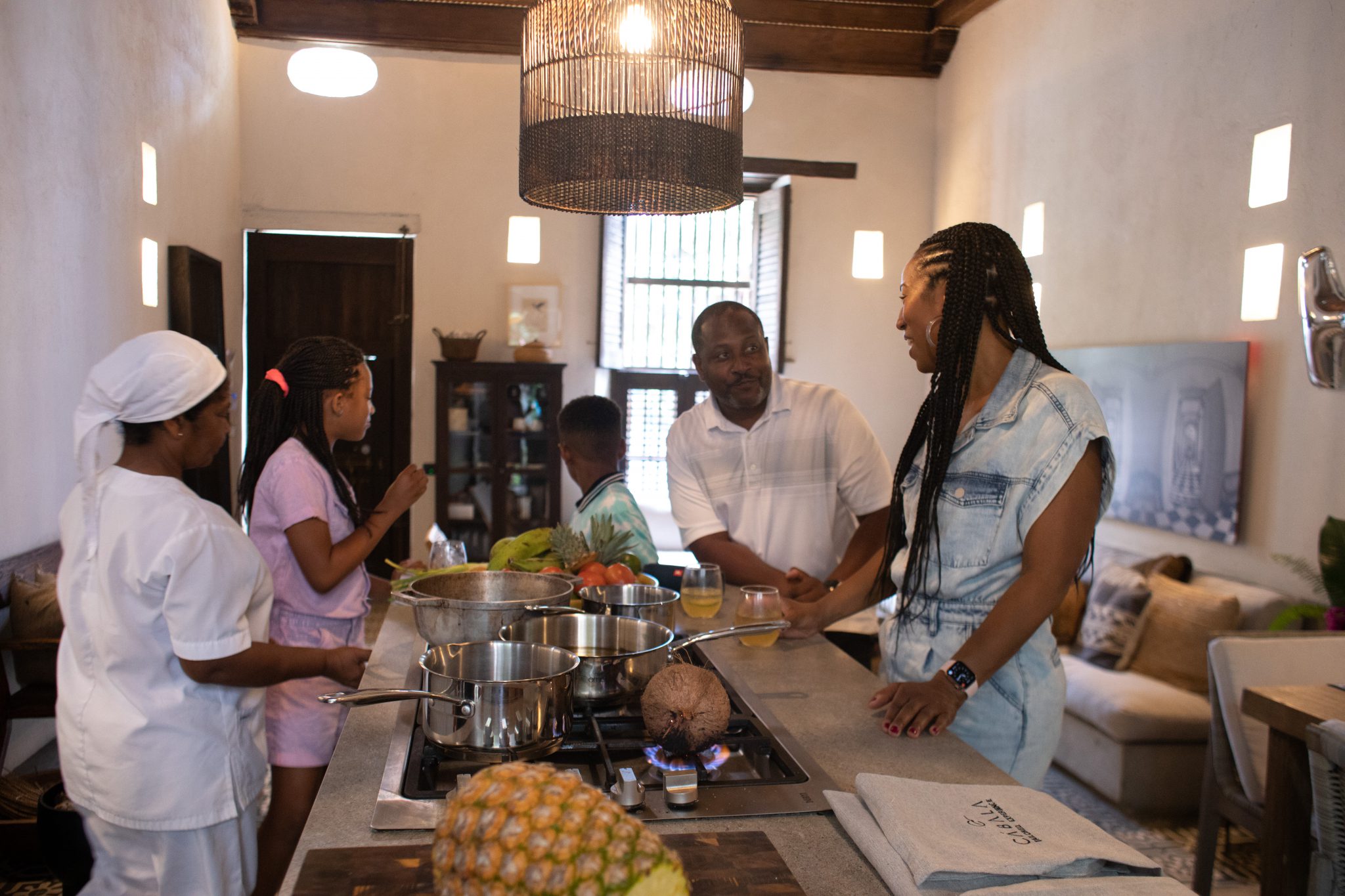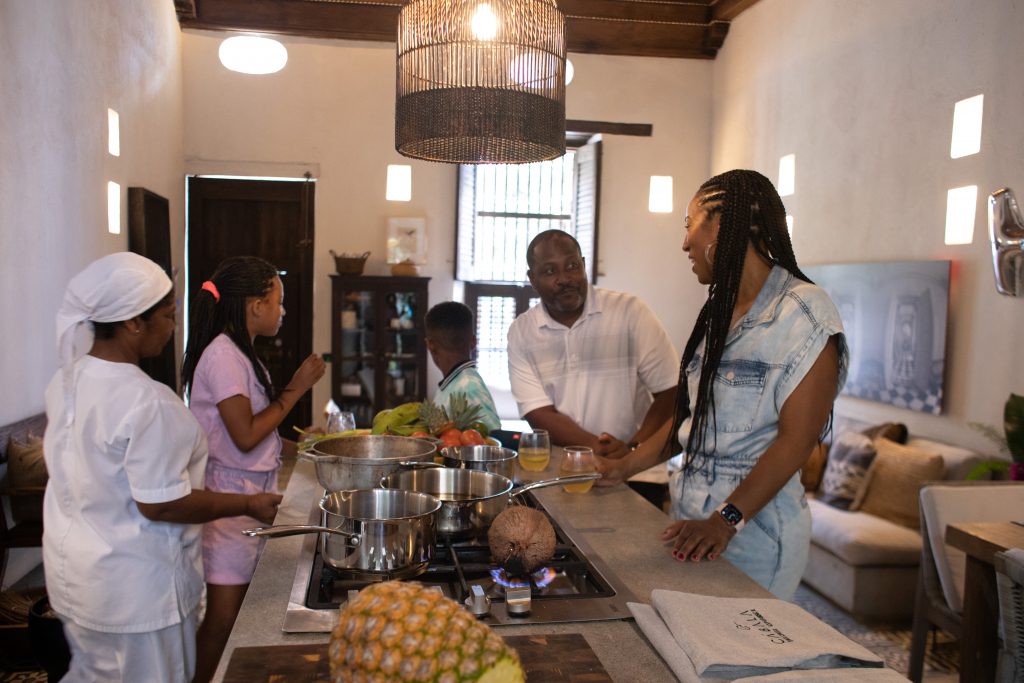 Colombia has a great cultural and gastronomic diversity that complements the experience in this country, which is why we have selected a variety of classes in which you will be able to learn from this country's traditions.
Healthy cooking class, Typical cooking class, Macramé workshop, Crochet Workshop, Ceramic class, Private Dance Class ,Barista Coffee Workshop, Wine tasting, Coffee tasting and Tropical fruit tasting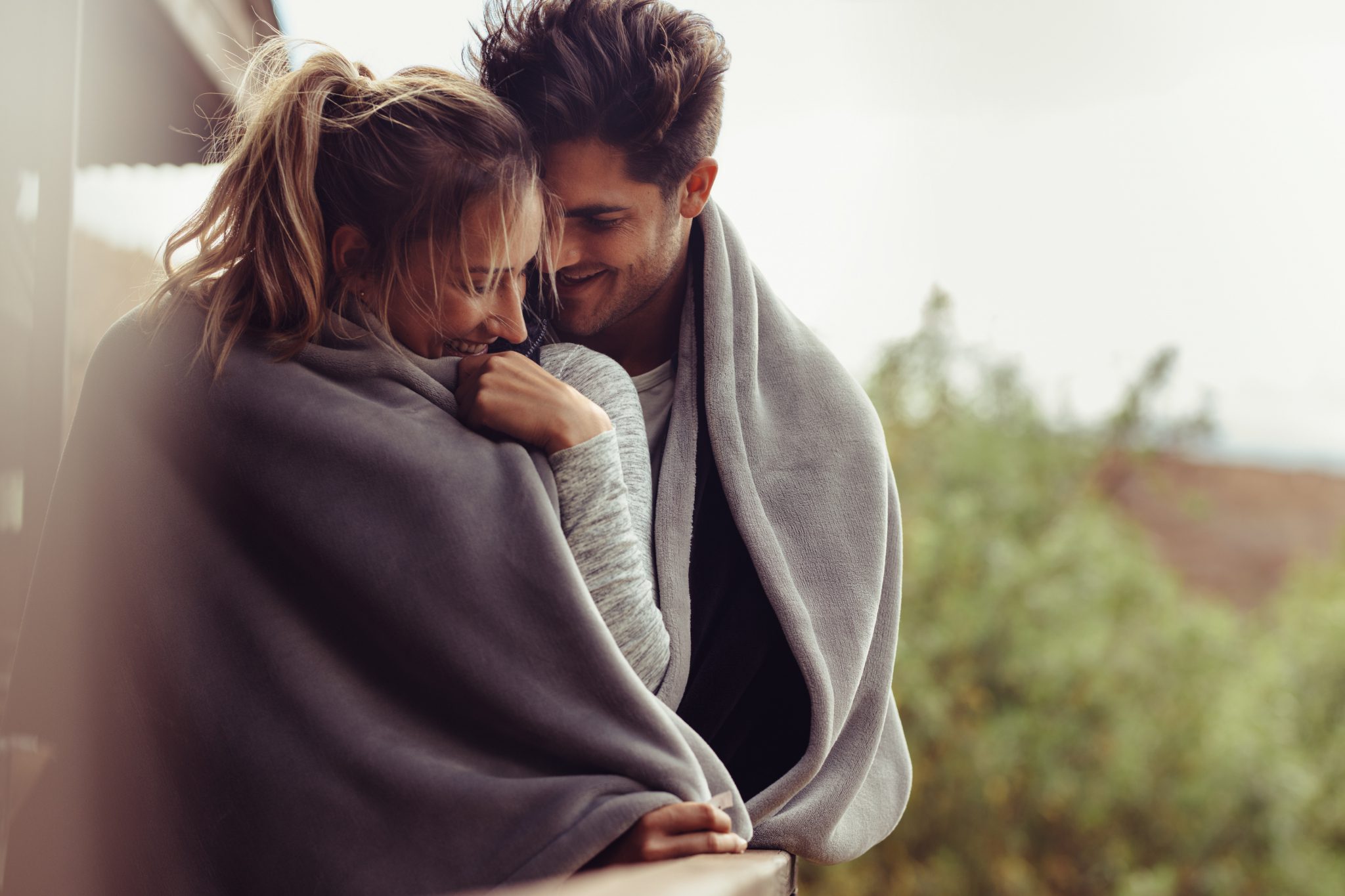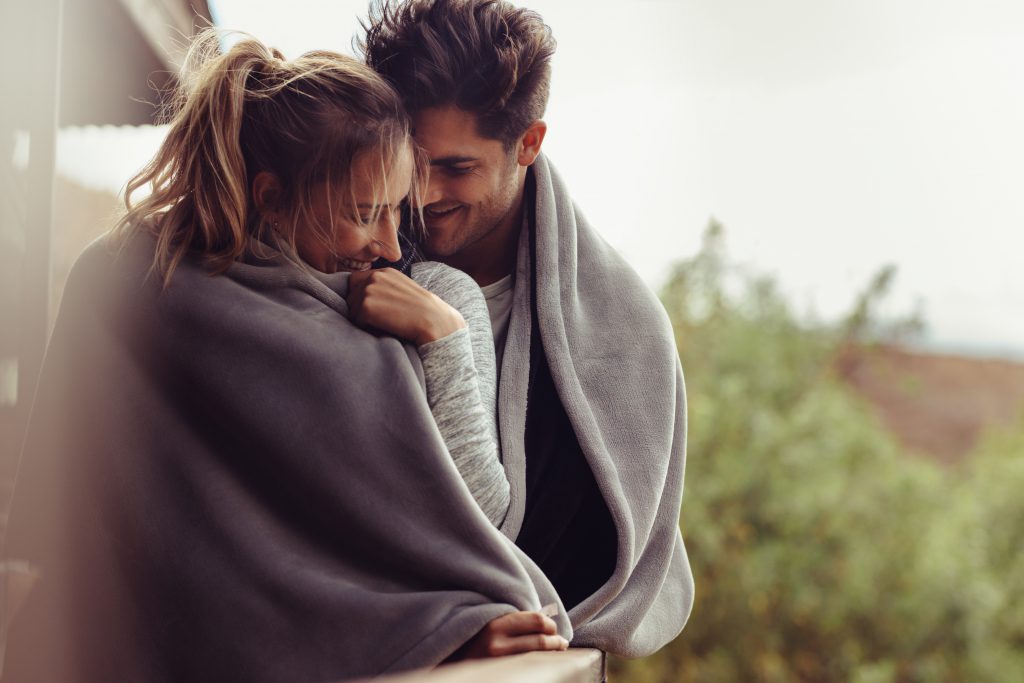 We want you to live the best experiences while looking for your longed-for baby; with Cábala, you can enjoy unique, romantic moments and couple connections with your partner.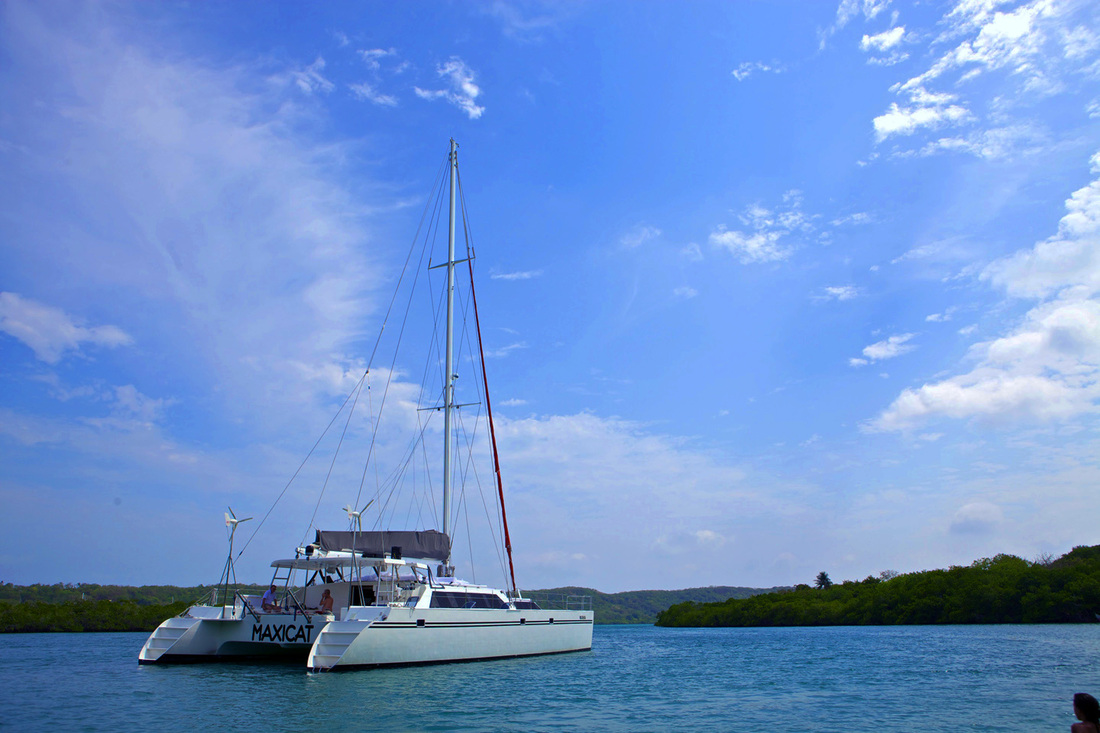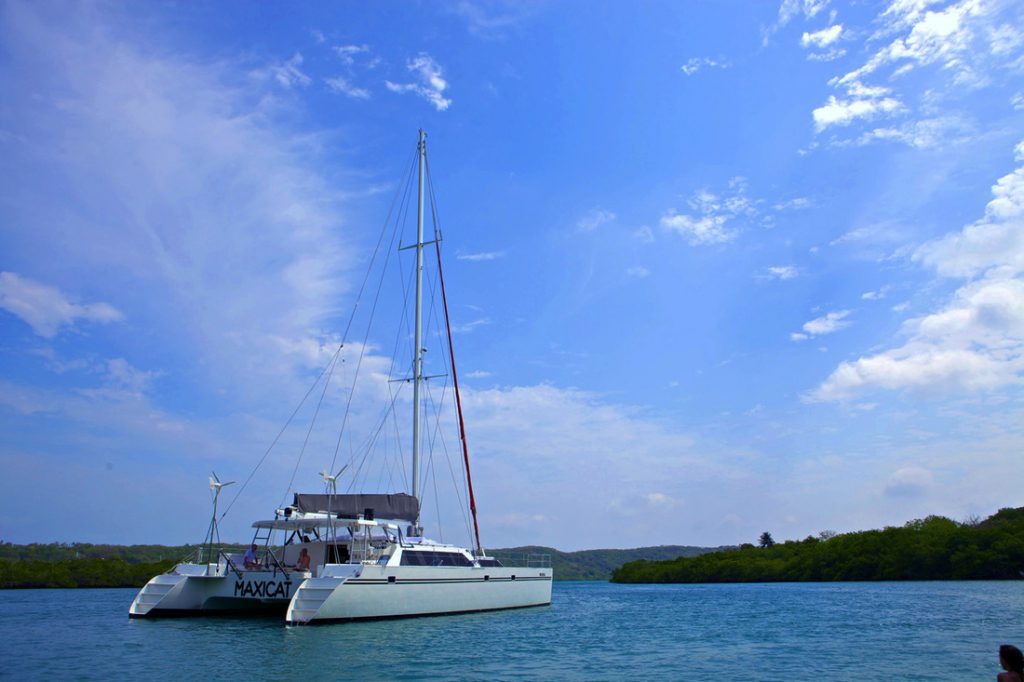 Colombia is a diverse country with majestic landscapes full of color and tradition. Get to know the places that Cábala has for you on the outskirts of the main cities.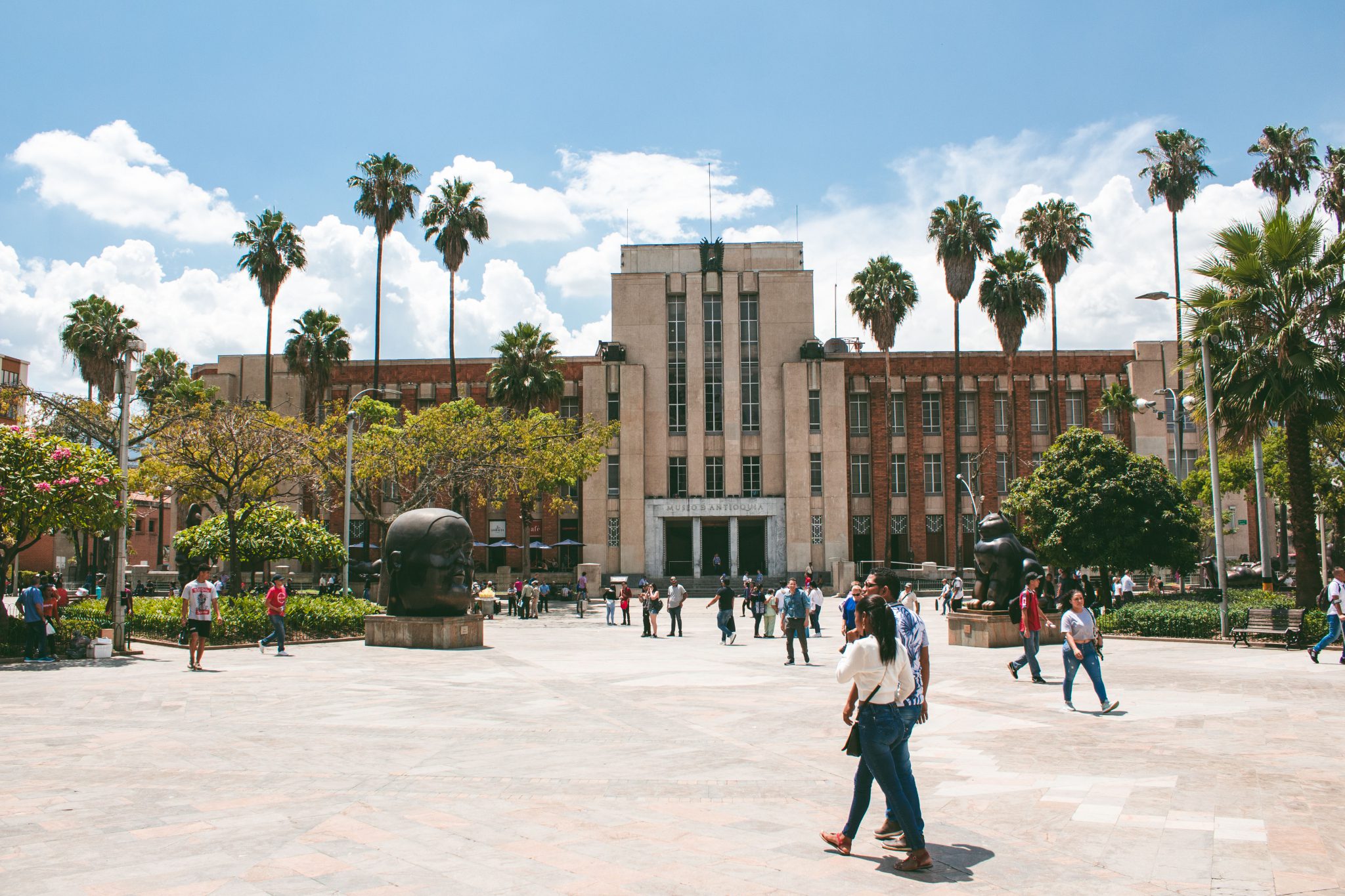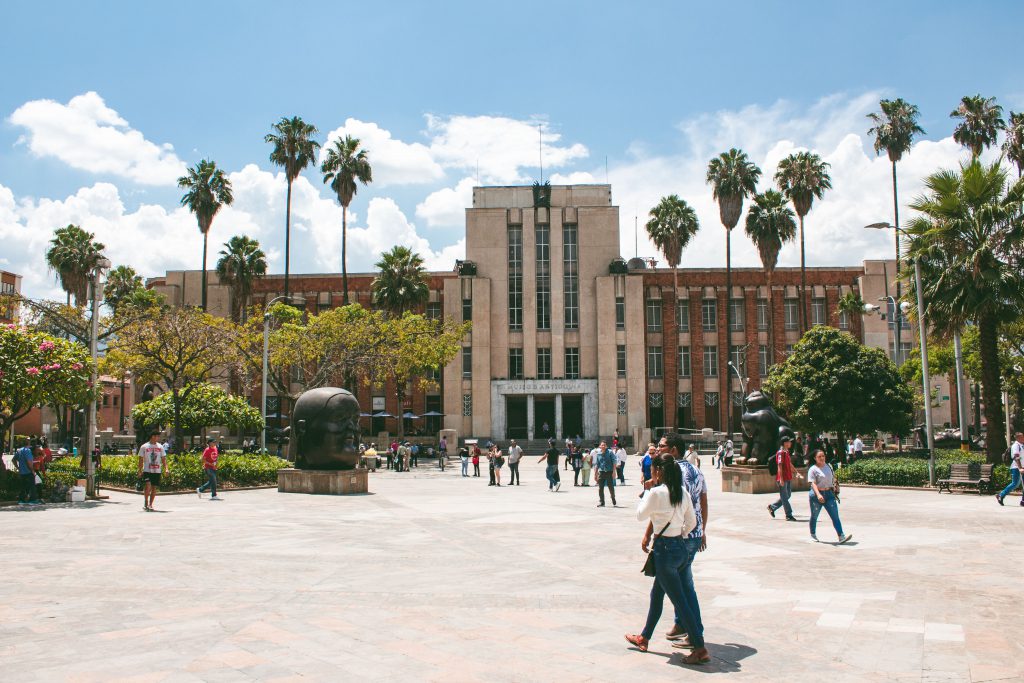 Each city has a story to tell, which is why urban tourism is the best alternative to get to know it. From bicycle tours to a walk through the main parks, you will learn about the culture and the architectural, social, and natural places our cities can offer you.