Inser started its story in 1995 in the city of Medellin, Colombia. Since then, our of specialits have worked with determination to fulfil the dreams of  of couples whose greatest desire is to make their most longed dream come true:  to have a child.
 Through time, we have become the leaders in the diagnosis and treatment of fertility in Colombia, Latin America, the United States and Europe. That is how we have become the first fertility center in the country that has the international accreditation AAAASFI [American Association for Accreditation of Ambulatory Surgery Facilities]. In addition, our human fertilization laboratory is accredited by the RedLara [Latin American Network of Assisted Reproduction].It is how in our different centers across the country we have witnessed  the hopes of many  couples from Colombia and also foreign, who have placed their trust in our team to overcome their infertility problems.
Our gynecologists specialized in human fertilization, urologists, psychologists, embryologists, andrologists and bacteriologists specialized in human fertilization work day by day to achieve the same goal: to make more couples materialize their wish to become parents. For that reason, we invite you  to Inser and  let us know your doubts, so we can accompany the process or fulfilling you dream. A major step may be close for you and your partner to have that child who will change your lives.
Welcome to Inser!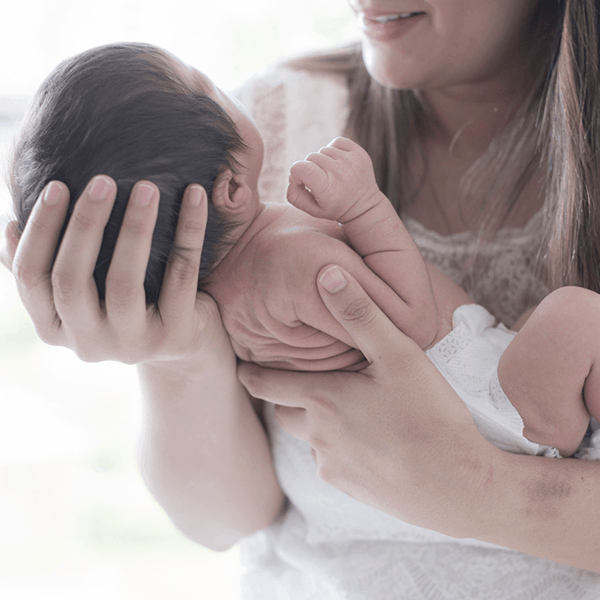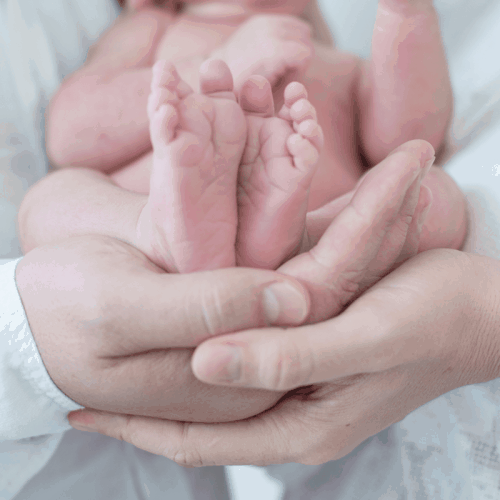 We are the # 1 Fertility Institute in Colombia, with national and international accreditations and recognitions certifying our excellence in the work of helping couples with fertility difficulties.

We have over 20 years of experience in infertility treatments, which makes us one of the most experienced fertility centers in Colombia and Latin America.

Our offices in Bogotá, Medellin, Rionegro, Pereira and Cartagena allow us to serve many more couples with reproductive problems throughout the Colombian territory. There, our patients find a group of specialists who work with the highest-tech equipment to achieve pregnancy in people with fertility problems.

Our  team has higher education in the most prestigious institutions in the United States and Europe. In addition, some of our specialists practice as professors in the main cities of the country in topics of gynecology and fertility.

Our assisted fertility laboratory follows all the parameters of international quality and its team of bacteriologists have studies in Colombia and abroad that avalann their knowledge in the area of interest.   

We are the first fertility clinic to offer emotional accompaniment for couples who are looking for a baby through assisted reproduction treatments. With our team of psychologists, you will find alternatives and answers to carry out your process in the quietest way possible.

Our success rates in assisted reproduction are at the level of those reported annually by breeding networks in Europe and the United States.

We are an institution that cares about forming health professionals, that is why we have formation agreements  with the most important universities of the country like the Pontifical Bolivarian University, University of Antioquia and the CES in Medellín, University of Cartagena, University of Caldas, Autonomous University of the Americas (in Pereira) and University of Rosario (in Bogotá).

Inser is endorsed by the Latin American Network of  Assisted Reproduction(RED)  and we are members of the Association of Reproduction centers, ACCERH.
RedLara:  http://redlara.com
Inser, Cradle of knowledge for specialists in human Reproduction in Colombia and the world
When the Inser clinic was born in Medellín in the Nineties, there were very few specialists in human reproduction that existed in Colombia. This knowledge was reserved for few gynecologist doctors, who traveled abroad to carry out their specialization in this valuable topic in the main fertility clinics in Europe and Latin America.
This changed in 1996, when, thanks to an agreement with the CES clinic, the first medical residents approached to make their clinical rotation in the institution. There, in the hands of the founders of Inser,  they learned more about the subject of assisted reproduction, took note of how it must be the management of the infertile couple, saw with their own eyes the anguish and joy of people struggling to have a chikd, and they understood, firsthand, how it should be the approach of people with problems to conceive a child.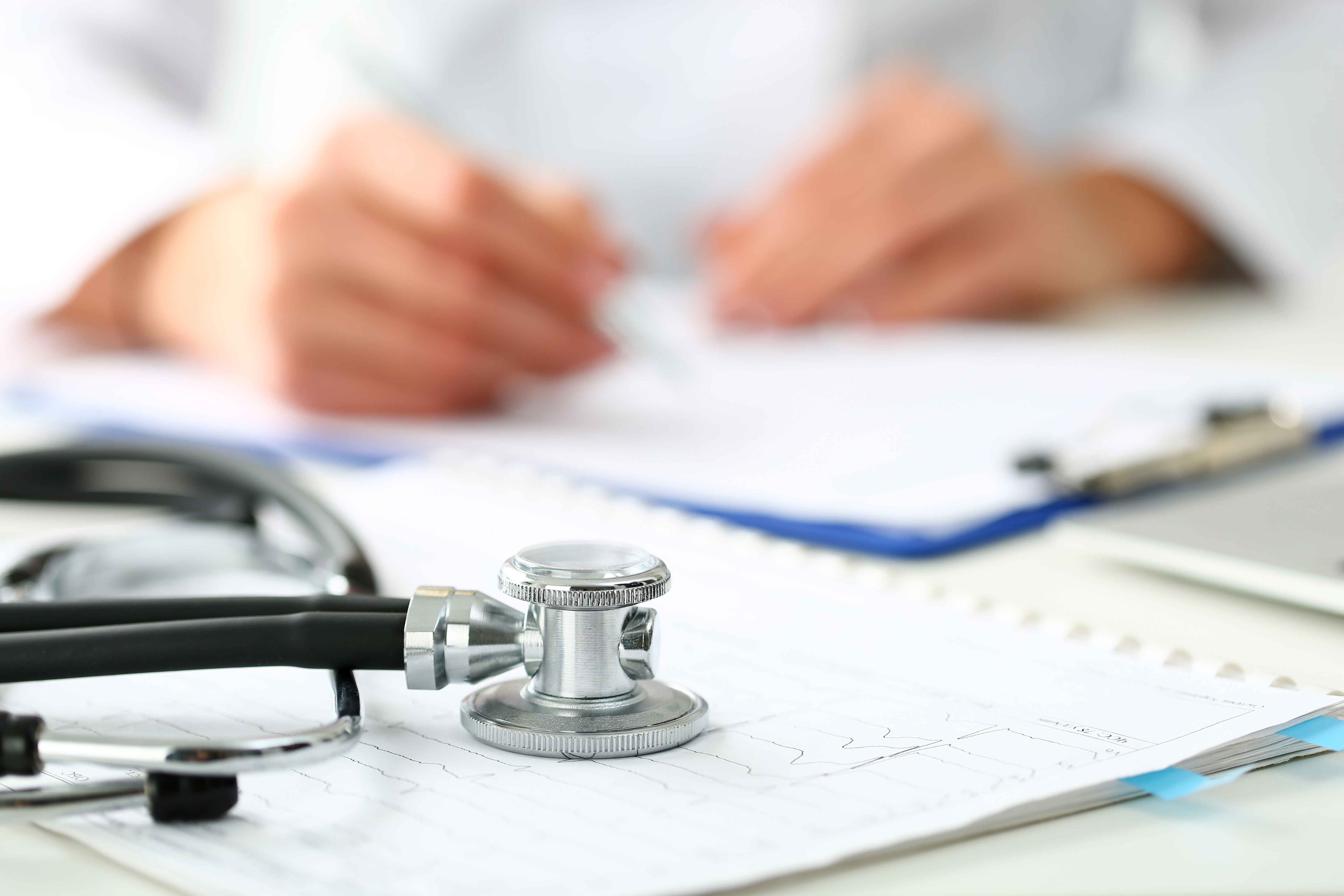 Four years later, many more schools were interested in having their students pass through Inser to broaden their knowledge of this important topic. Universities such as the Pontifical Bolivarian University, the University of Cartagena and the University of Antioquia signed agreements for more doctors in training to inmerse in the complex world of assisted reproduction in a successful and highly valuable to their professional profile.
Seeing that many more specialists asked to carry out their periods of rotation in the clinic, it is decided in the year 2000 to create the Fellow or subspecialty in assisted reproduction in Inser. This program, which is two years long, is a formal education program within the institution that receives training physicians from the University of Rosario in Bogotá, the University of Córdoba, the University of Panama, University of Manizales, Ces and University of Antioquia and other professionals from Ecuador and Venezuela.
These professional practices are currently held at several Inser centers in Colombia (Bogotá, Medellín, Pereira). There, students share their experiences with Inser specialists and have the commitment to be evaluated on a quarterly and semiannual basis, to generate seminars on specific topics, to write specialized articles for various scientific journals, national and international,  on the subject of human reproduction and to perform assistance in each of the centres.
In these years of work, the fellow or subspecialty in human reproduction of Inser have been formed many specialists and biologists specializing in the topic of infertility. Many of them are currently working at Inser centers nationwide.
"The need to learn is what moves medicine. However, beyond reading an Internet article or a book on the subject, contact with the patient is vital for many students to understand what it means to treat couples who have a diagnosis of infertility. When we meet this problem, the Apprentices are positively impacted on a personal and professional level, as they confronts the reality, they are located in the role of motherhood, they see directly the problem and set a teaching for the rest of his life "affirms Fidel Cano, specialist in human reproduction and founding member of Inser.
If you need more information about the topic of formal education in Inser, contact any of the Inser centers in Colombia or write us on our social networks.
We want to meet you and allow you to fulfill your dream of becoming a parent. Ask for your appointment here and let us start together to embark on this wonderful path of creating your own family. Welcome to Inser.
We want to meet you and allow you to fulfill your dream of becoming a parent. Ask for your appointment here and let us start together to embark on this wonderful path of creating your own family. Welcome to Inser.