n our Bogota Center we have a specialized accompaniment for local and nearby cities people, as well as for those people traveling from other countries in Latin America, United States and Caribbean.
In Inser Bogotá we have two fertility specialists, a urologist and a psychologist. In addition, we offer diagnostic assessment, high and low complexity care and In Vitro laboratory.
In Inser Bogotá we attend public Monday, Wednesday and Friday from 7 in the morning to 6 in the afternoon, Tuesday and Thursday from 7 in the morning to 4 in the afternoon and Saturdays from 8 in the morning to 1 in the afternoon.
Our address and contact phones in Bogotá are:
If you want to come to the city of Bogotá to consult with our specialists or to carry out a fertility treatment, in the following link you will find more information about the facilities that this capital can give you during your stay in the city.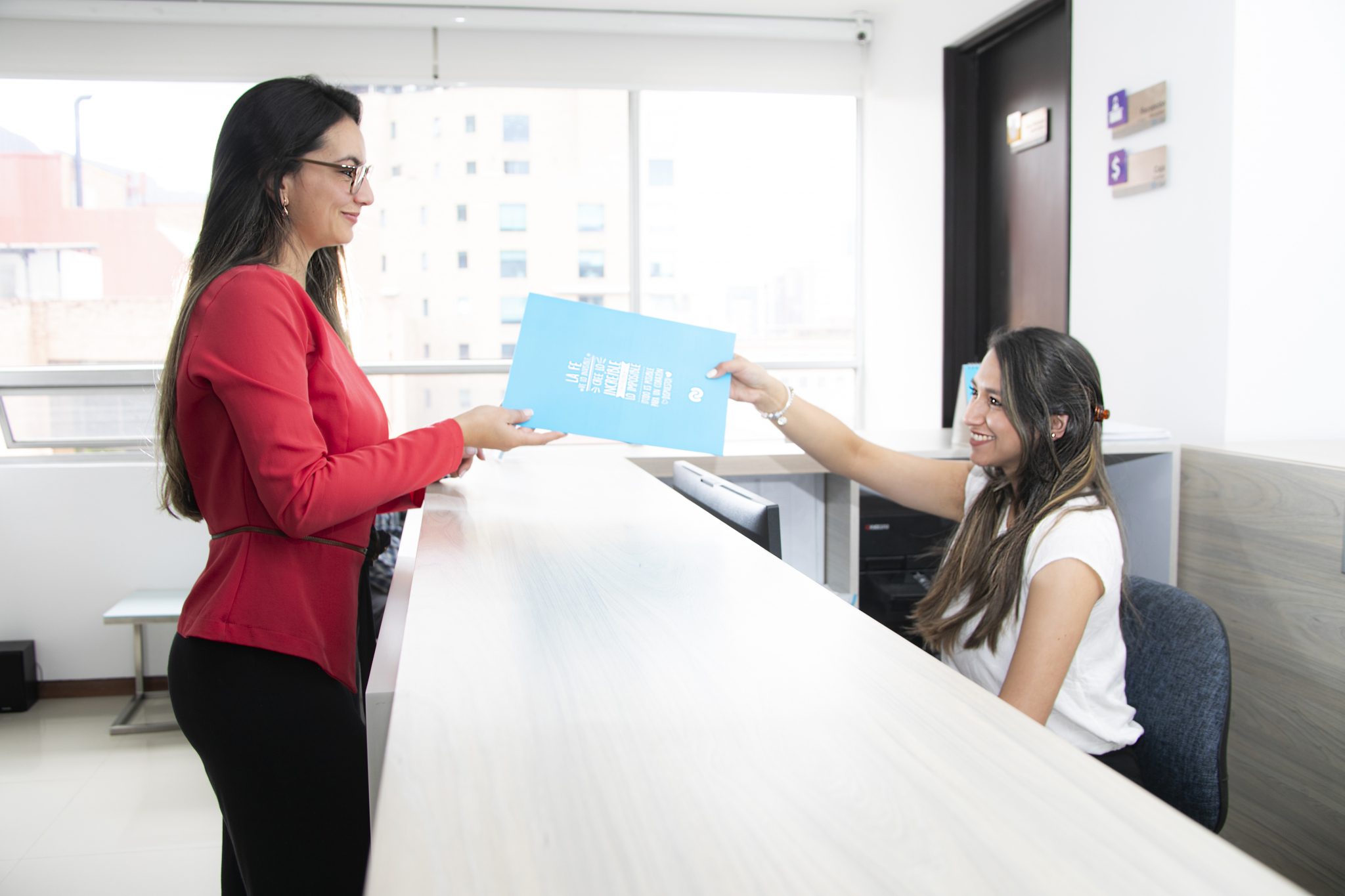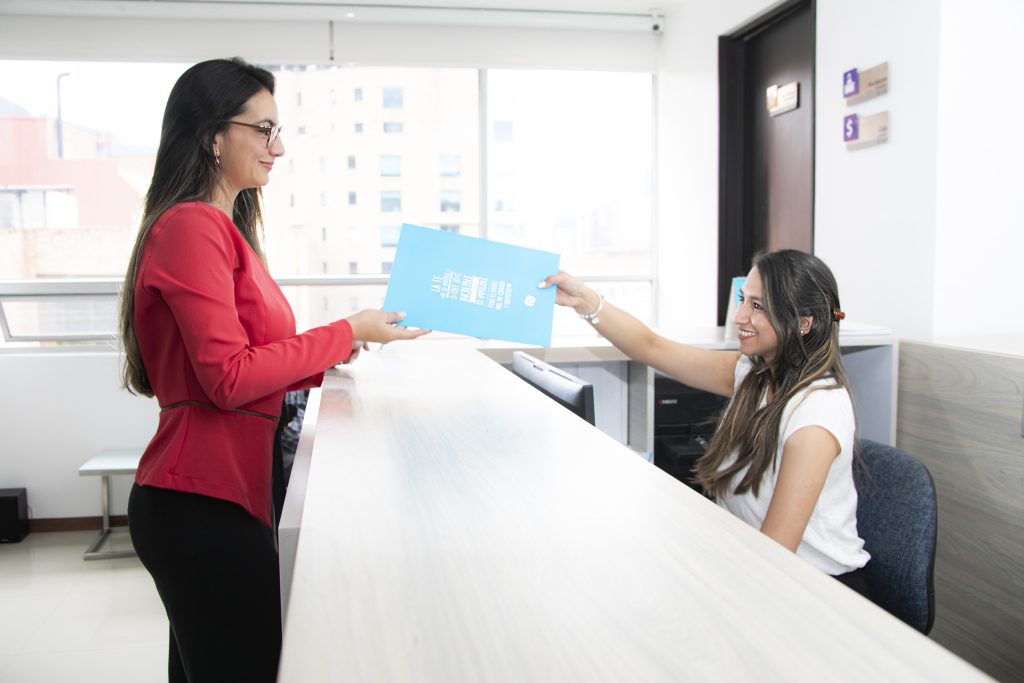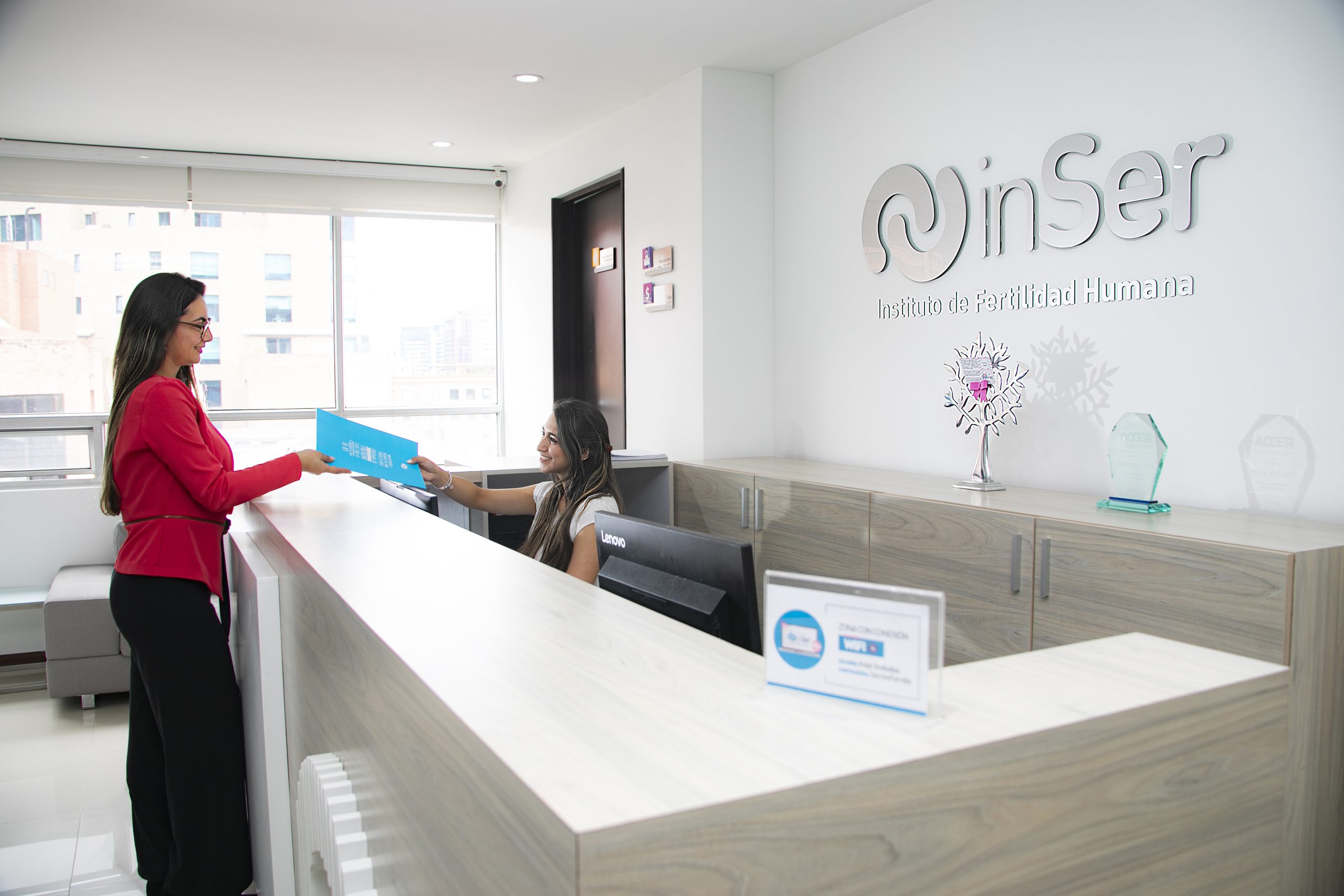 Item #1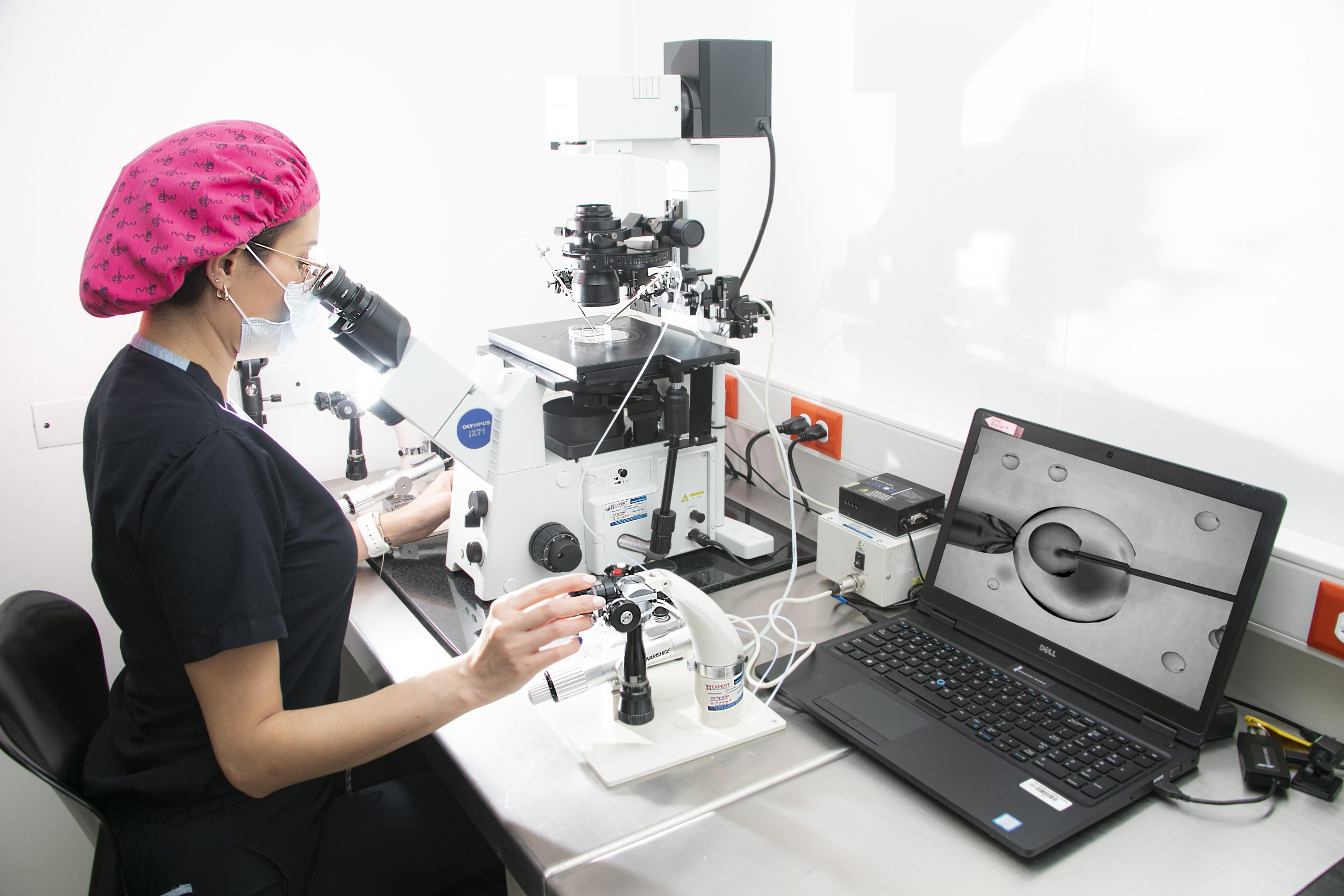 Item #2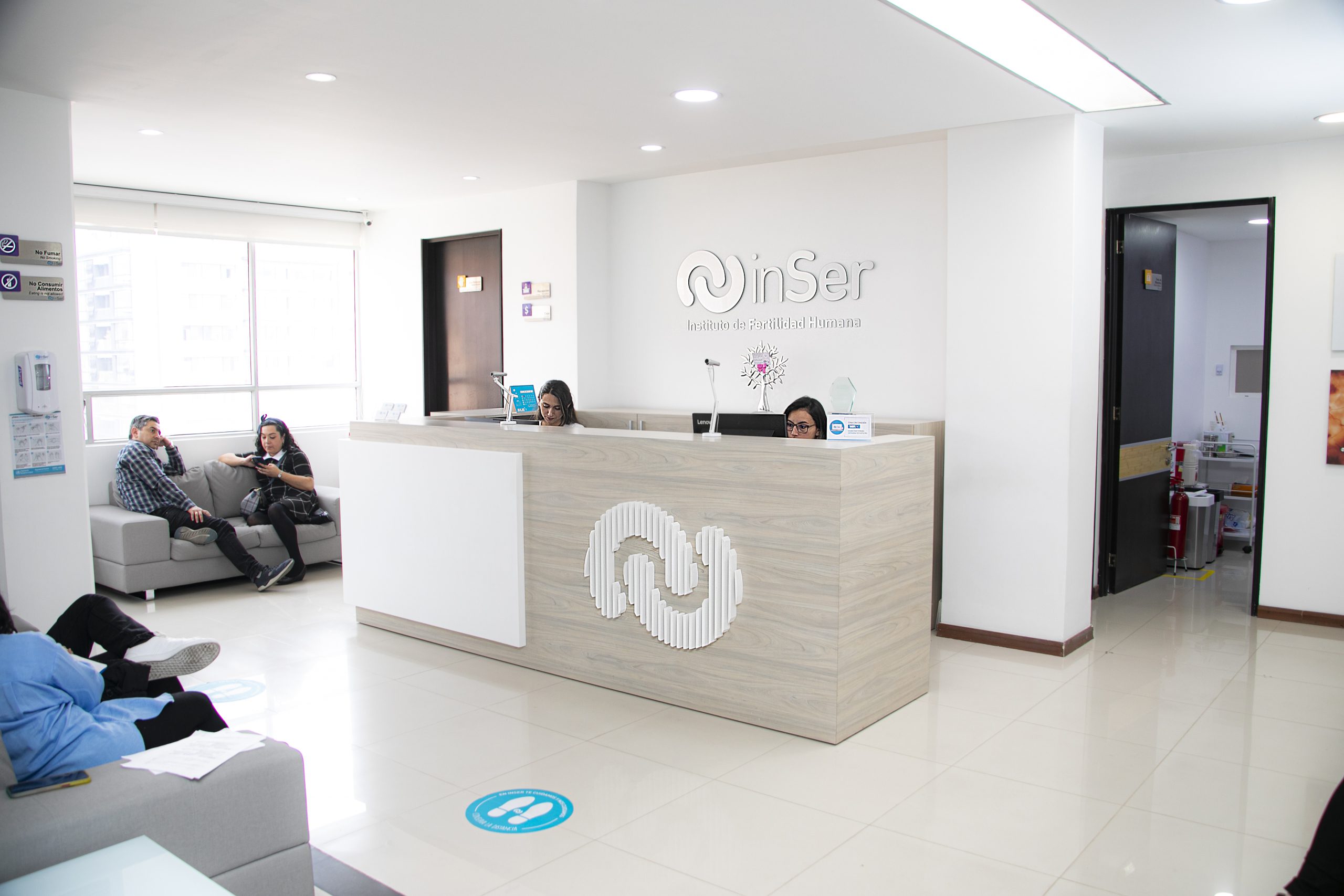 Item #3