At our center in the capital Antioquia, Inser founded its main center in 1995 with excellent spaces for patient care in fertility treatments and services.
The Medellín headquarters of Inser has four fertility specialists, one from urology and one from psychology. Inser Medellin is an integral center of attention, where we can offer you from diagnostic assessment to high complexity treatments in assisted reproduction thanks to our in vitro laboratory.
Inser Medellin is open from Monday to Thursday from 7 am to 5:30 pm, Friday from 7 am to 5 pm and Saturday from 8 to 11:30 in the morning.
The contact of the headquarters in Medellin is:
If you want to come to the city of Medellin to consult with our specialists or to carry out a fertility treatment, in the following link you will find more information about the facilities that this capital can give you during your stay in the city.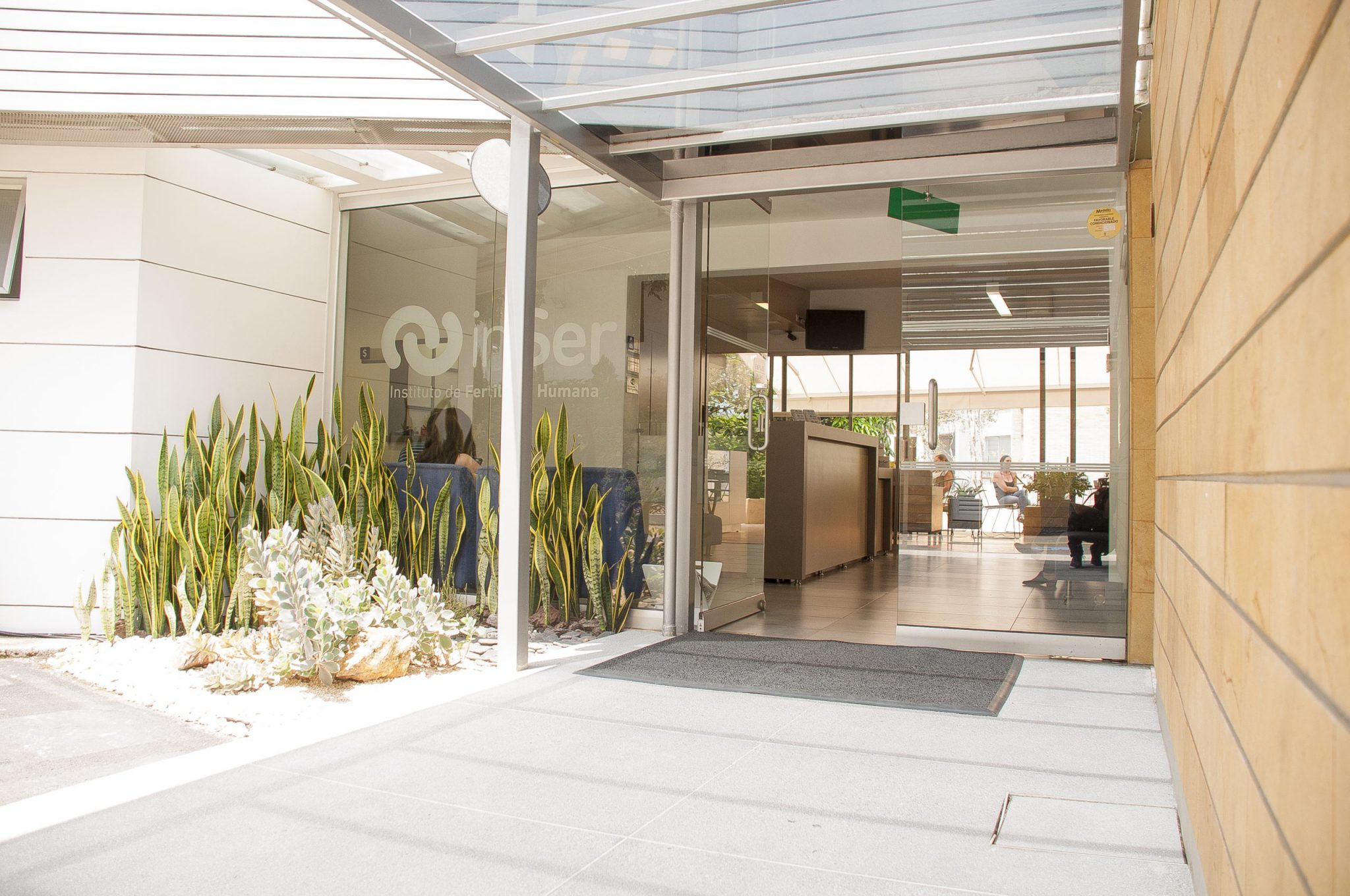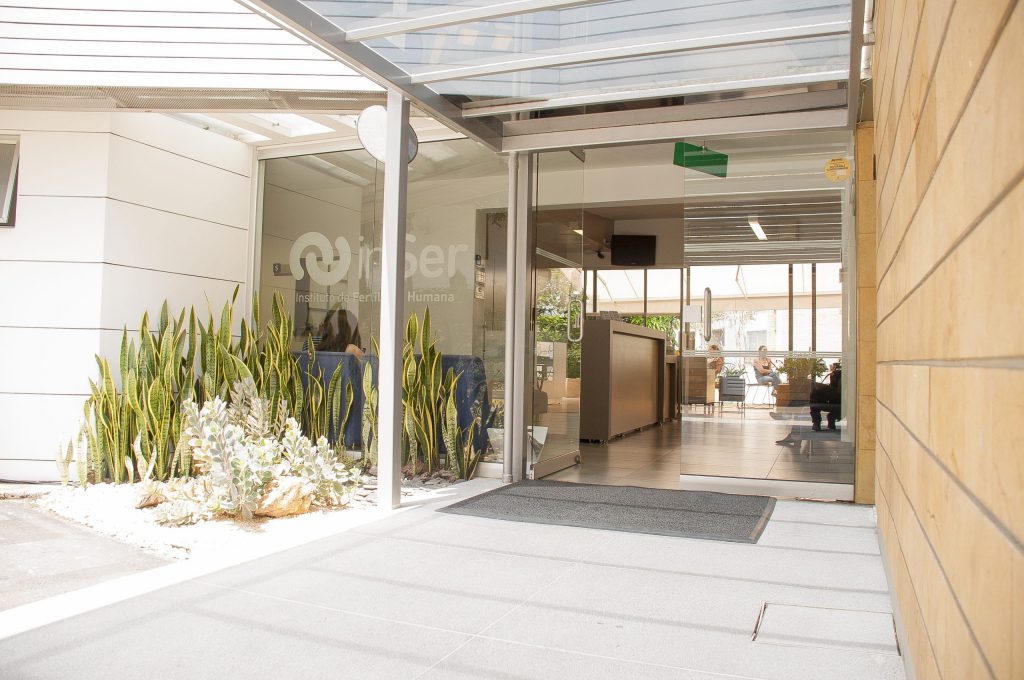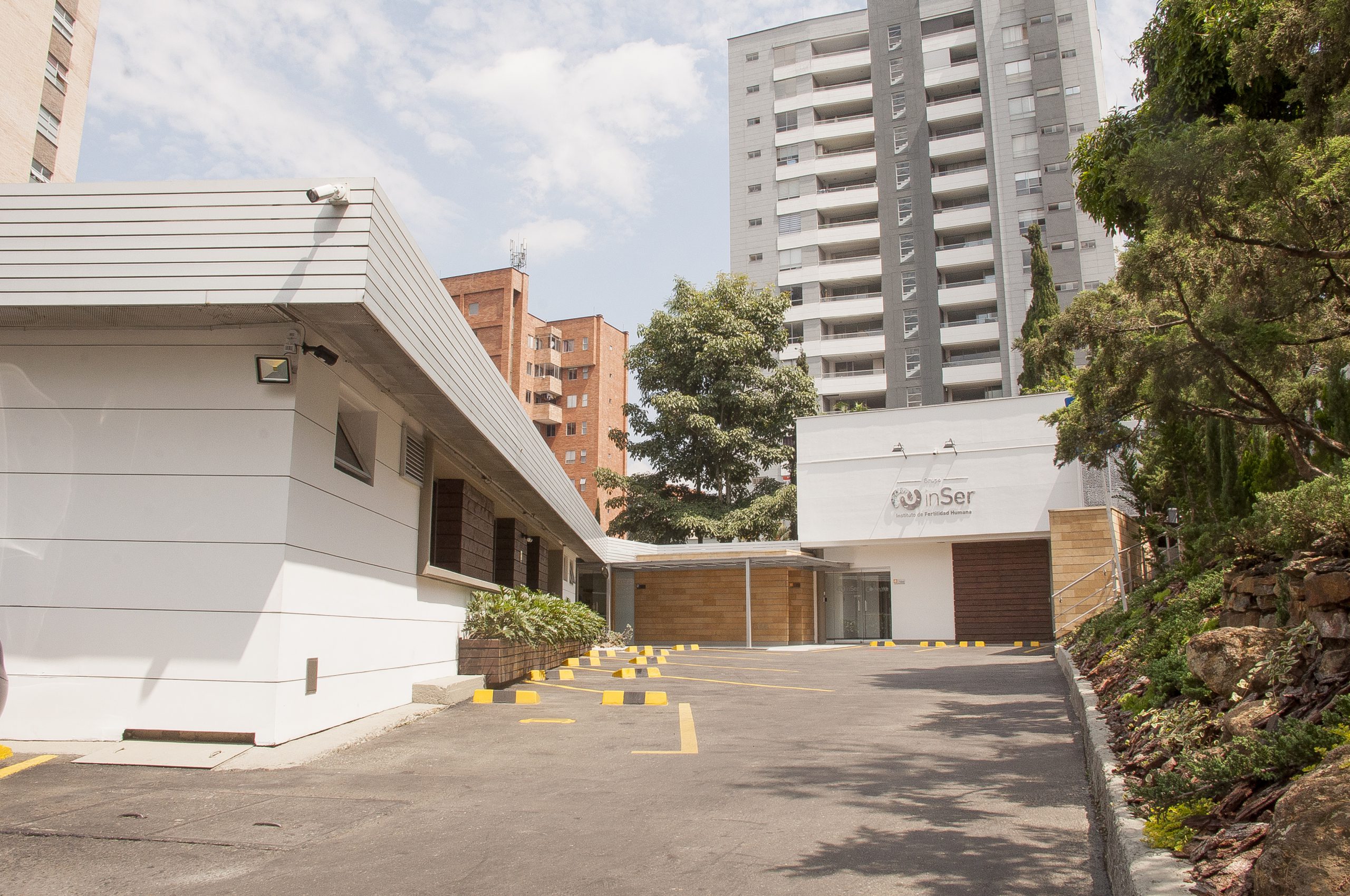 Item #1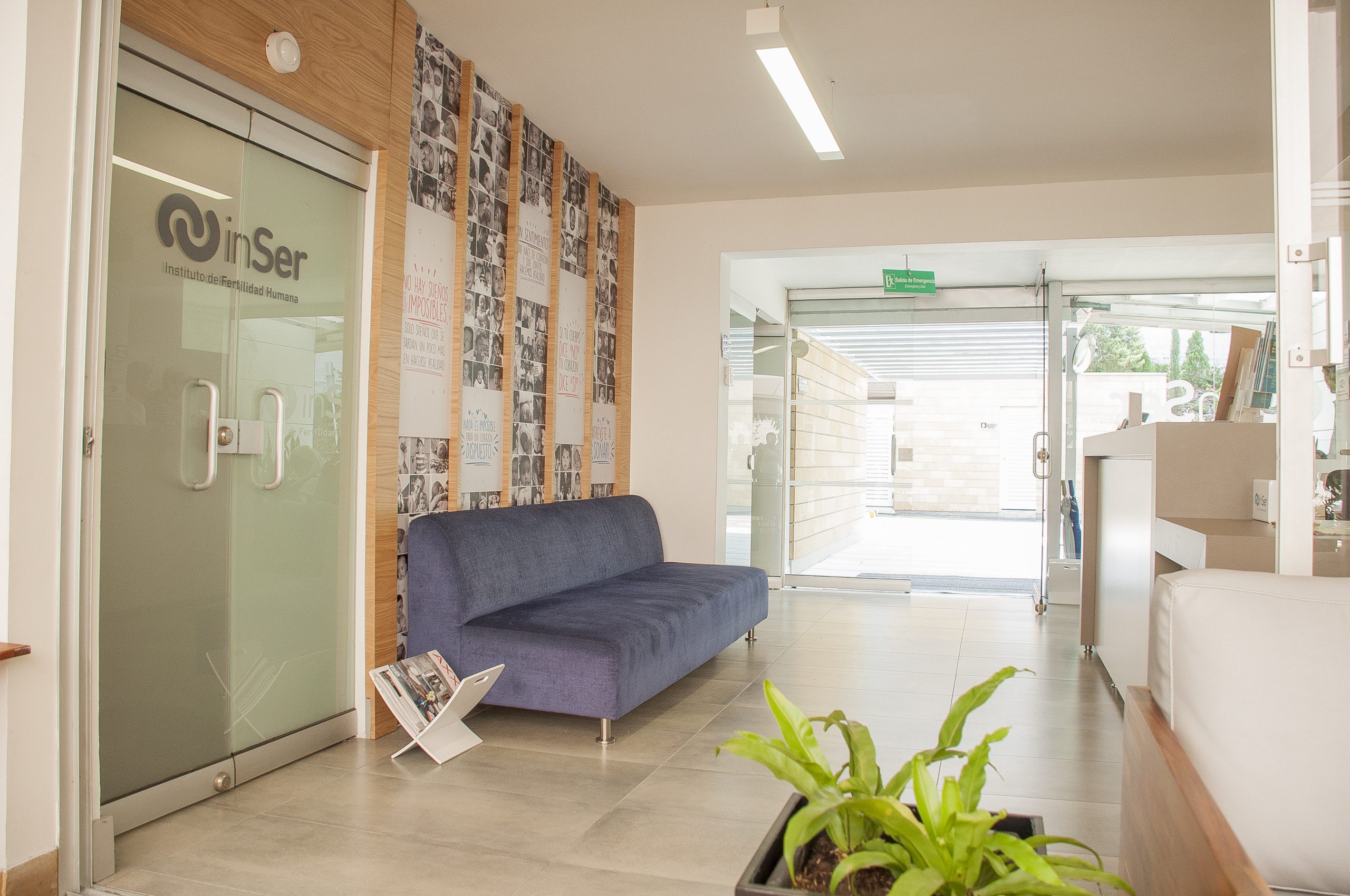 Item #2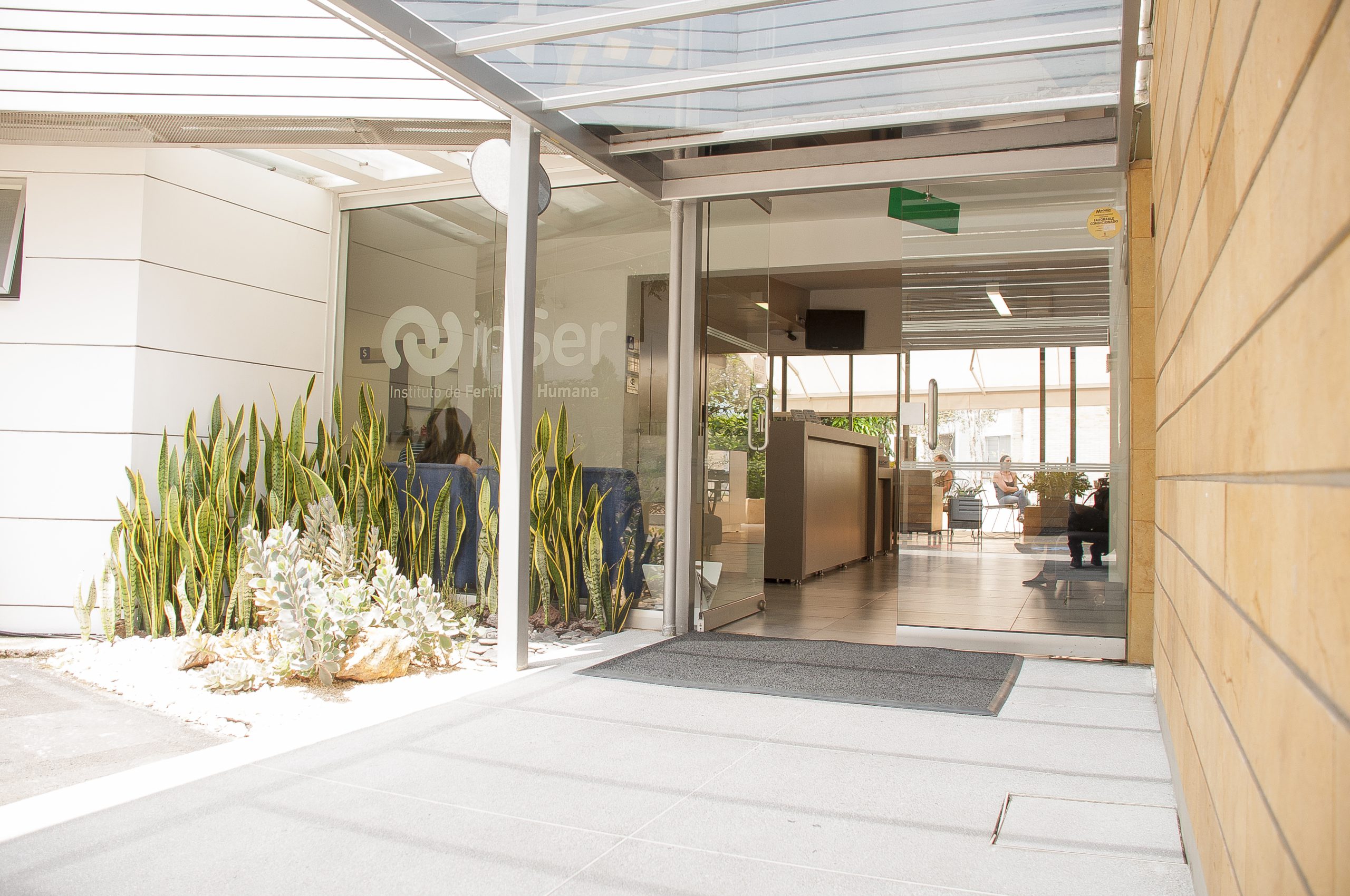 Item #3