Egg donation: A Gift of love
Any woman under the age of 33 can be a candidate to donate her eggs and thus help a couple with reproductive difficulties fulfill the dream of being a parent. In the next article, you will know how this process develops that can forever change your life and that of other people.
Egg Donation (oocytes) is a voluntary, altruistic, formal, confidential and anonymous process in which oocytes are obtained from stimulation and posterior ovarian puncture so that they can be used by women who need it in Reproductive treatments. It is generated to allow the treatment of couples with reproductive problems or risk of transmission of a genetic defect.
In order for a woman to apply as an egg donor she must have the following characteristics:
Be of age and under 33 years.
Be a mom
Not having a family history for communicable, genetic or infectious diseases.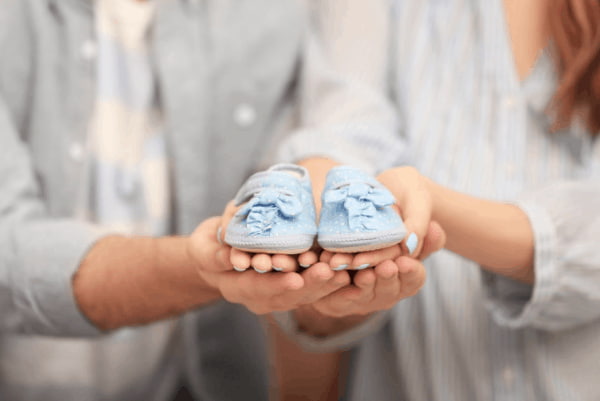 When the donor woman shows up at one of Inser's centers, she is referred to an appointment with a specialized psychologist and a geneticist, and will then perform a series of blood tests and genetic studies in order to detect possible anomalies in her health condition. When the woman has passed all these filters, the process of stimulation and capture of eggs is carried out. On the recommendation of the Inter-American Society of Human Reproduction, a female donor can donate her eggs in a maximum of 10 cycles to avoid unnoticed inbreeding.
The evaluation process with the specialists lasts about two months. Once stimulated and depending on your menstrual cycle, the process of egg collection lasts between 12 and 14 days.
If a donor-compatible recipient partner is listed, the donation process is made simultaneously (where the donor and the recipient woman are synchronized). In this way, the donor is prepared eight days before the procedure and when the donor is stimulated, the eggs are transferred to the recipient woman ten days after the egg collection is prepared in a natural way or with hormones.