Preimplantation genetic diagnosis (PGD)
Preimplantation genetic diagnosis or PGD is a vital study for couples who are known to be carriers of certain diseases that do not wish to pass on their offspring for their future health and well-being. This study helps couples to be certain that their children will not carry such ailments and thus facilitate their health and quality of life.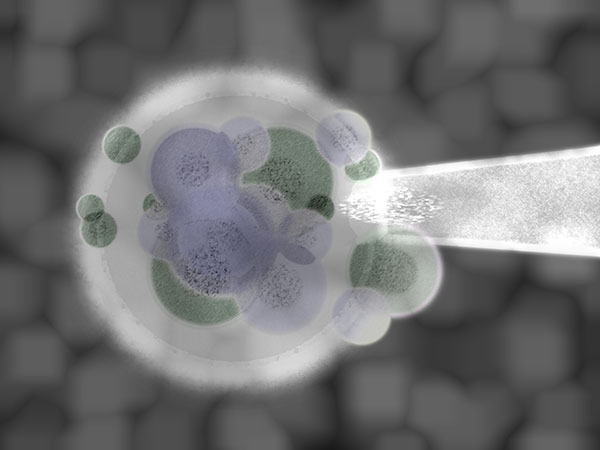 The Preimplantation Genetic Diagnosis Program aims to avoid transmitting to children genetic diseases that parents know to carry as hemophilia, cystic fibrosis, muscular dystrophy, among others, and also when it is known that there are nn eminent risk that the baby is born with a genetic syndrome such as Trisomy 21 (Down syndrome).
The presence of these diseases is analyzed in the DNA of the ovum or embryos to select those that comply with certain characteristics and discard those that have hereditary alterations.