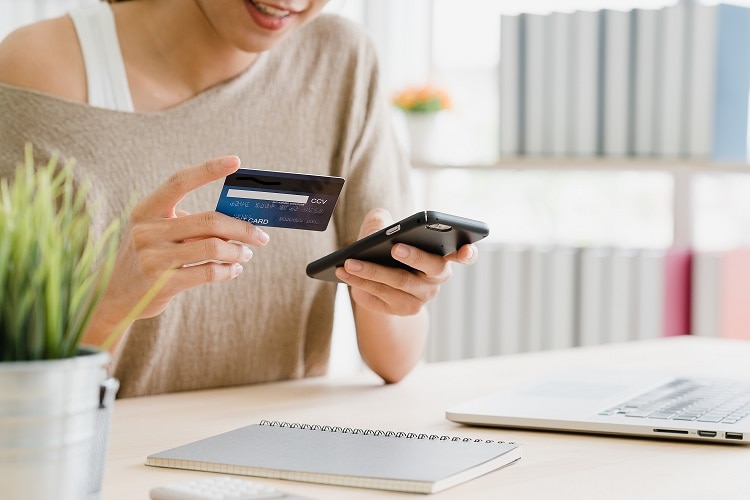 1.Payment will be made through PSE, so you must be registered on the platform. If you are not already registered, you can do so here. https://registro.pse.com.co/PSEUserRegister/
2.First, click on the button to select the INSER office where you can check your account and make your payment. *If your appointment is in Manizales, please select INSER Eje Cafetero.
3.When accessing the payment platform, please be sure to include all the information requested. In the sections CONCEPT, VALUE TO BE PAID and SPECIALIST please have in mind the information given to you by our staff.
4.At the end of the process, please take a screenshot of the payment approval (this can be the email notification or the bank page) and send it to our staff. This step is essential to confirm the deposit.
If you are an international patient (living outside of Colombia), you should consider  the following points before your payment:
1.Contact your bank to find out the exchange rate (TRM) that will be used to convert your money into pesos. This will establish the total amount of the payment you will be making.
2.Before making a payment outside of the country outside your country or online, please contact the bank to find out about rates, fees and any other additional costs.
3.It is recommended that before making Online Payments using your savings account, current account or credit card, you should consult with your bank about the conditions and requirements. Keep in mind that by paying through PSE, you will avoid costs of issuing cashier's checks.
4.If you are going to make an international transfer payment, keep in mind that these transactions are irreversible. Please verify all the information before finalizing the process. Remember to contact your bank to find out the fees and charges associated with international transfers in order to confirm the total amount of the payment you are sending.
1.Always make your payments online using secure equipment, such as personal computers in your home or office.
2.Avoid using your bank passwords in public places such as internet cafes or computers with shared sessions.
3.If you decide to continue with this process please certify that you comply with the conditions and recommendations mentioned above.
4.INSER Group will not be held responsible for the improper use of this service. The user is responsible for the confidentiality of his/her passwords or other credentials granted by the banking institutions for online transactions.
5.Remember to notify your bank that you will be travelling abroad so that they can authorize your card payments.
Select the InSer office where you will pay for your consultation or treatment